Physical Education
Physical education at Greenshaw provides all students with a broad and balanced curriculum, and a wide range of extra-curricular sporting opportunities.
Students of all levels of skill are encouraged to take part: many participate in fixtures and competitions. Training sessions help students to develop their skills in many sports including netball, basketball, table tennis, football, cricket, tennis, rounders and athletics. Alongside this, we have a large all weather sports field, fully equipped fitness suite and indoor climbing wall.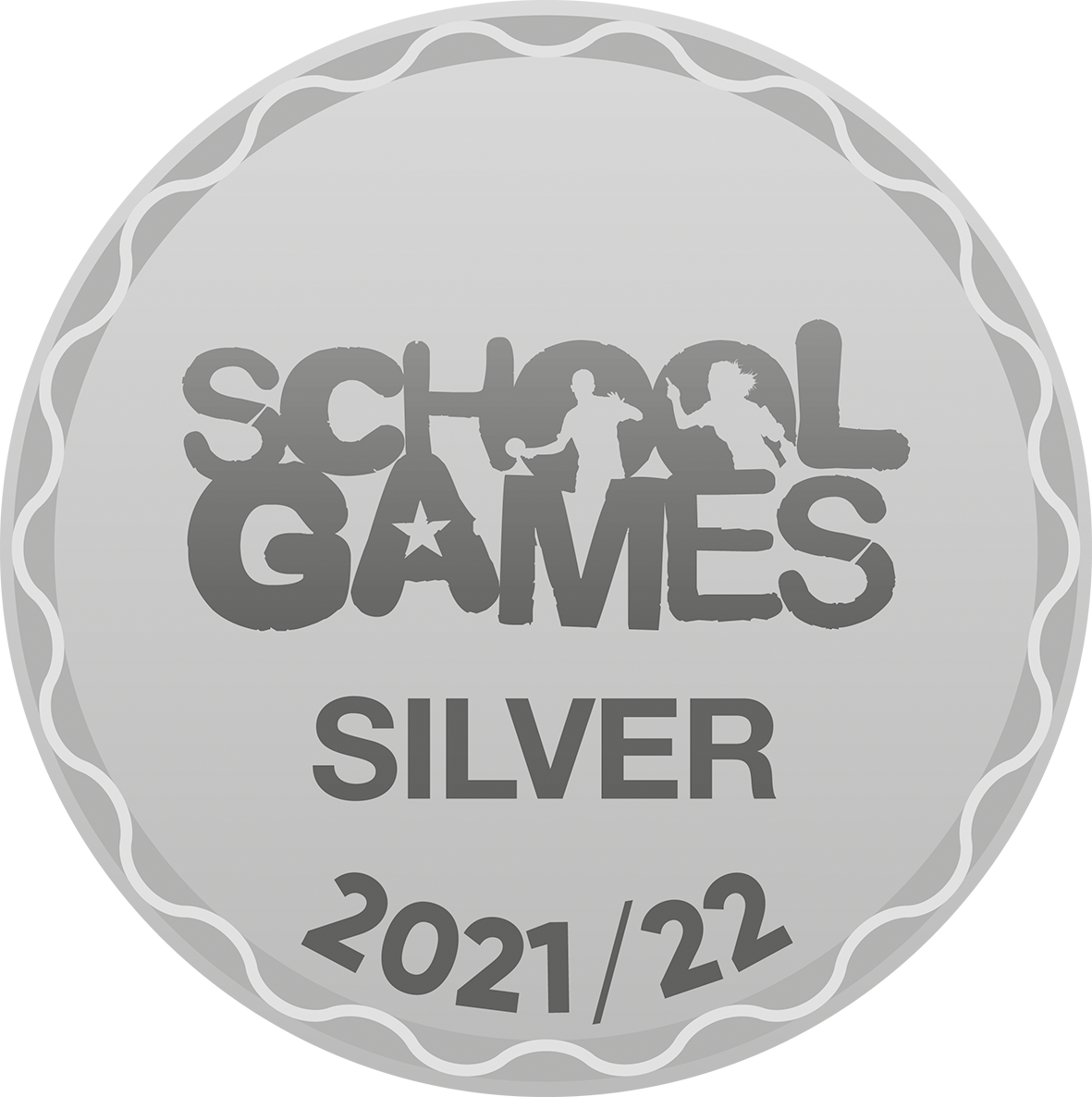 The department has received a Silver Award Games Mark, which recognises its extensive provision of extra-curricular sporting opportunities. We have many links with local sports teams, which provide students with the opportunity to participate in sport outside of school. We have successful sports teams, particularly in basketball and girls' football.
Our major sporting events of the year are our athletics championships, school sports mornings and gym and dance evening, alongside an extensive inter-tutor programme, allowing all students the chance to represent their tutor group. We also have strong links with local primary schools, offering festivals for them to attend which are run by our Sports Leaders. The PE staff are committed to ensuring our students, and those of our local primary schools, are leading healthy active lifestyles and gain a desire to be involved in physical activity and sport.
Key Stage 3
Key Stage 3
What are the Big Ideas in Physical Education?

What topics are used to explore these ideas?

GCSE Physical Education
GCSE Physical Education
Teaching Schedule

A Level Physical Education
A Level Physical Education

Teaching Schedule

Dance
Dance is taught to boys and girls at key stage 3 and GCSE level. The dance department organises regular visits to Sadler's Wells, the Royal Opera House and the New Wimbledon Theatre so that students may see live professional dance. Members of professional dance companies visit the school to run workshops, teach new routines and raise the profile of dance throughout key stage 3 and key stage 4.
The department hosts two annual dance evenings as well as seeking other opportunities for performance. These events provide students with the valuable experience of performing their work from lessons and extra-curricular clubs to an audience of governors, parents and staff. The department boasts a busy extra-curricular timetable, featuring The Company, the Greenshaw's auditioned dance group, who have the opportunity to represent the school at charity events and competitions.
A Level Dance
The video below gives more detail about what A Level Dance at Greenshaw will entail, the ideal candidate and what careers could be pursued following the course.​
Please click
here
to watch the video.
GCSE Dance
GCSE Dance

Teaching Schedule

Miss R Graham is Head of PE. Deputy Head of PE is Mr J Fuller. Miss C Izzard is Head of Dance. Miss K Armstrong is KS3 Coordinator.
Other members of the team are: Mr G Carter, Mr M Feenan, Mr A Heffernan, Mr C Johnson, Miss Walker and Miss V Walters.