Enrichment
"I enrolled for the Duke of Edinburgh (DofE) Silver award to gain experiences and transferable skills which now enrich my sense of exploration and discovery in several aspects. This is both useful in my academic life, and insightful in my personal life. Completing my Silver DofE has allowed to me to dip into different activities such as building a specific skill, focusing on a particular sport and volunteering." – Hadi, Year 13 student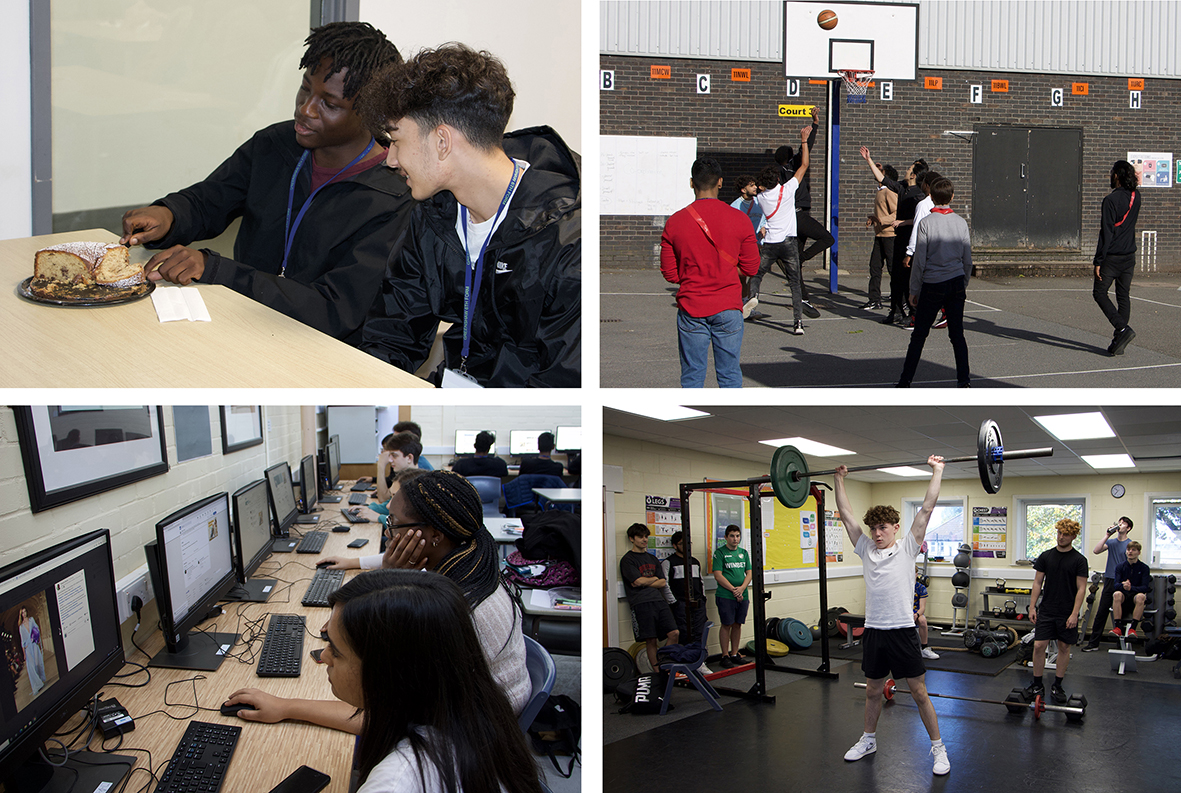 In addition to excellent academic teaching at A Level, Greenshaw Sixth Form offers an exceptional enrichment curriculum.
Students are actively supported and encouraged to develop a wide range of skills such as leadership, independence, initiative, critical thinking and teamwork, preparing them for their next steps in the world of further education or employment.
Whether choosing to take part in charities and fundraising, learning how to programme using Python, mentoring younger students as part of the sports leader programme, or gaining an insight into the world of healthcare professionals with external providers as part of the Healthcare Society, enrichment at Greenshaw provides the opportunity.
Our enrichment programme is enhanced by Wednesday afternoon sports sessions in which Sixth Form students can participate in a variety of sports, where no prior experience is required. Although basketball, netball and football seem the most popular, often resulting in student-staff matches during the year, also on offer is table tennis and use of the fitness suite. Other enrichment opportunities include participation in the Duke of Edinburgh Silver award programme and a bi-ennial trip to far-flung places such as Nepal and Tanzania.
Opportunities to attend university taster days, summer schools and lectures are made available each week on Frog and in registration and students are encouraged to attend these.
"I chose charity as my enrichment subject, which inspired me to contribute more to disadvantaged communities, both local and internationally. Sixth Form students have taken part in events from bake sales, whole-school events and charity football tournaments." – Yusra, Year 13