Careers
Careers advice is provided in-house at The Compass by our Head of Careers Mrs Paula Sone to ensure that students are fully informed about their choices post-16 and beyond.
Students are introduced to careers from day one in Year 7 creating their careers profile on Frog, this is then developed across the year groups during PSHE lessons and termly activities such as GCSE planning in Year 8 and post-16 planning across Years 10 and 11. By the end of Year 11, all students experience a career planning interaction to ensure that their chosen pathways are appropriate and match their individual needs.
The managed learning environment, Frog, provides a wealth of information about destinations for students of all abilities. The Compass provides the students with access to a range of platforms to match suitable careers to personal profiles and also provide information on skills, personal qualities and training routes to specific employment. The Compass additionally provides links to virtual work experience provider's which we advise students across Years 9 to 11 to take part in. Face to face work experience after GCSE final exams is encouraged and endorsed by the school but should be organised by the student. Visit the Compass for more information: https://frog.greenshaw.co.uk/app/os#)
For information about careers guidance in the Greenshaw Sixth Form, please click here.
Our careers provider access policy and other official documents can be found here.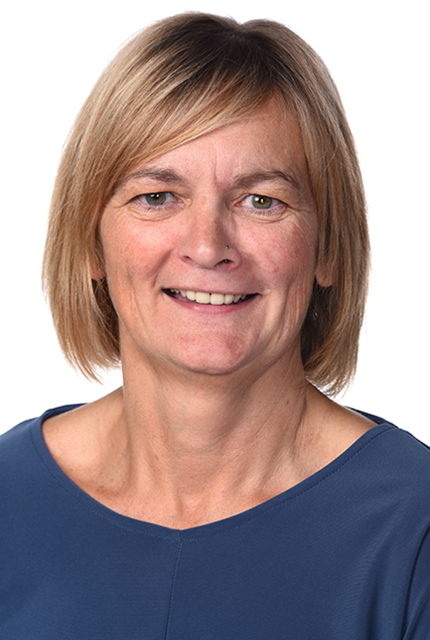 Mrs Sone can be contacted at psone@greenshaw.co.uk or by telephone via the school office.