Superb GCSE results for our Year 11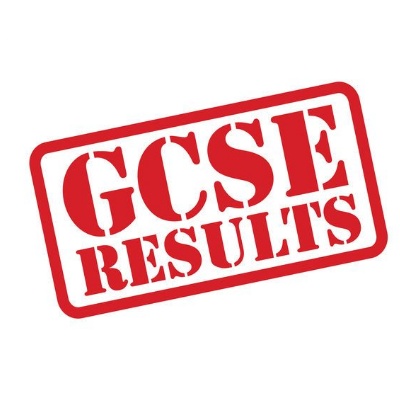 Congratulations to our Class of 2019.
Greenshaw High School was the location for smiles and happiness this morning as GCSE envelopes were nervously opened. However, with three quarters of all qualifications being graded at 4 or better (the old grade C), and nearly a quarter at 7 or higher (what used to be A grade) there were few reasons for nerves.
Headteacher, Nick House, said: "Do not underestimate the pressure of these new GCSE courses. Many subjects have more exams than previously, and in all specifications what is expected of students has risen. I am really proud of all of our students' achievements, and grateful for the support of the staff who are also navigating these new course. And of course, the families without whom none of this would have been possible."
Admissions for Greenshaw Sixth Form have already started, and courses have started to fill. However, we remain open for the rest of Thursday 22nd and Friday 23rd August. There may be some spaces after the weekend, so please contact us if you are unsure. Details are available on our website here.