Youth Art Exhibition 2021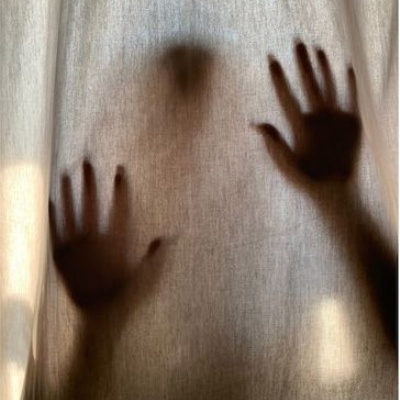 The Sutton Arts Network exhibition is now live online.
Sutton Arts Network has opened its annual Youth Art Exhibition.
This year, it is an online edition of the popular art show. While Sutton Arts Network has not been able to stage the exhibition in real life this year, they hope visitors will enjoy taking an online wander through the gallery to admire some of the artistic talent our borough has to offer.
As part of the exhibition, there is a gallery of amazing work by students from Greenshaw High School.
The exhibition can be accessed directly via this link: https://www.ansutton.org/youth-art-2021-welcome/

There will be a prize giving associated with the exhibition – and shortlisted artists and their families will hopefully be invited in person to the Sutton Library Gallery depending on Covid restrictions.
Enjoy the exhibition and watch this space!