Year 11 students visit Oxford University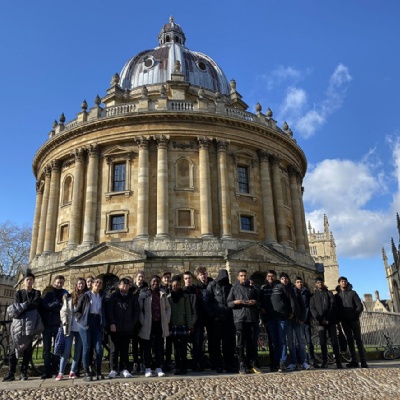 Year 11 students get an insight into a top university.
A group of our highest achieving Year 11 students visited Oxford University last week to gain a taste of what the UK's top universities can offer students.
They were given an interesting tour of Queen's College, met some current students studying at the college, had a tutorial and then enjoyed a tour of the college and city.