Year 10 drug education assembly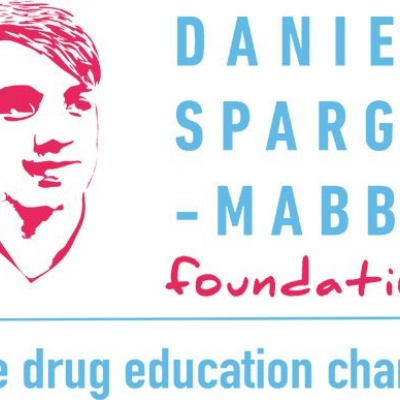 Fiona Spargo-Mabbs lead the assembly for our Year 10s.
On Thursday 19th October 2023, Fiona Spargo-Mabbs from the Daniel Spargo-Mabbs Foundation delivered an emotive assembly to our Year 10 students.
The Daniel Spargo-Mabbs (DSM) Foundation is a drug and alcohol education charity set up by Fiona and Tim Spargo-Mabbs in 2014 after the tragic death of their 16-year-old son Daniel as a result of taking ecstasy. The aim of the charity is to support young people to make safer choices about drugs, and the Foundation is now working with students, teachers, parents/carers and professionals in nearly 500 schools, colleges and community organisations right across the UK and further afield. This assembly was delivered as an introduction to the next unit of work in PSHE for Year 10, which is Drugs Education.
If you'd like to find out more about the DSM Foundation, please visit www.dsmfoundation.org.uk, where there is also information for parents and carers.