World Autism Awareness Week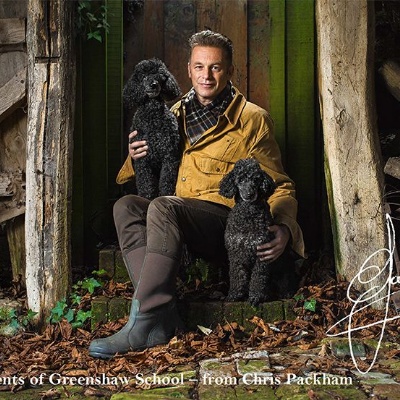 29th March to 4th April 2021.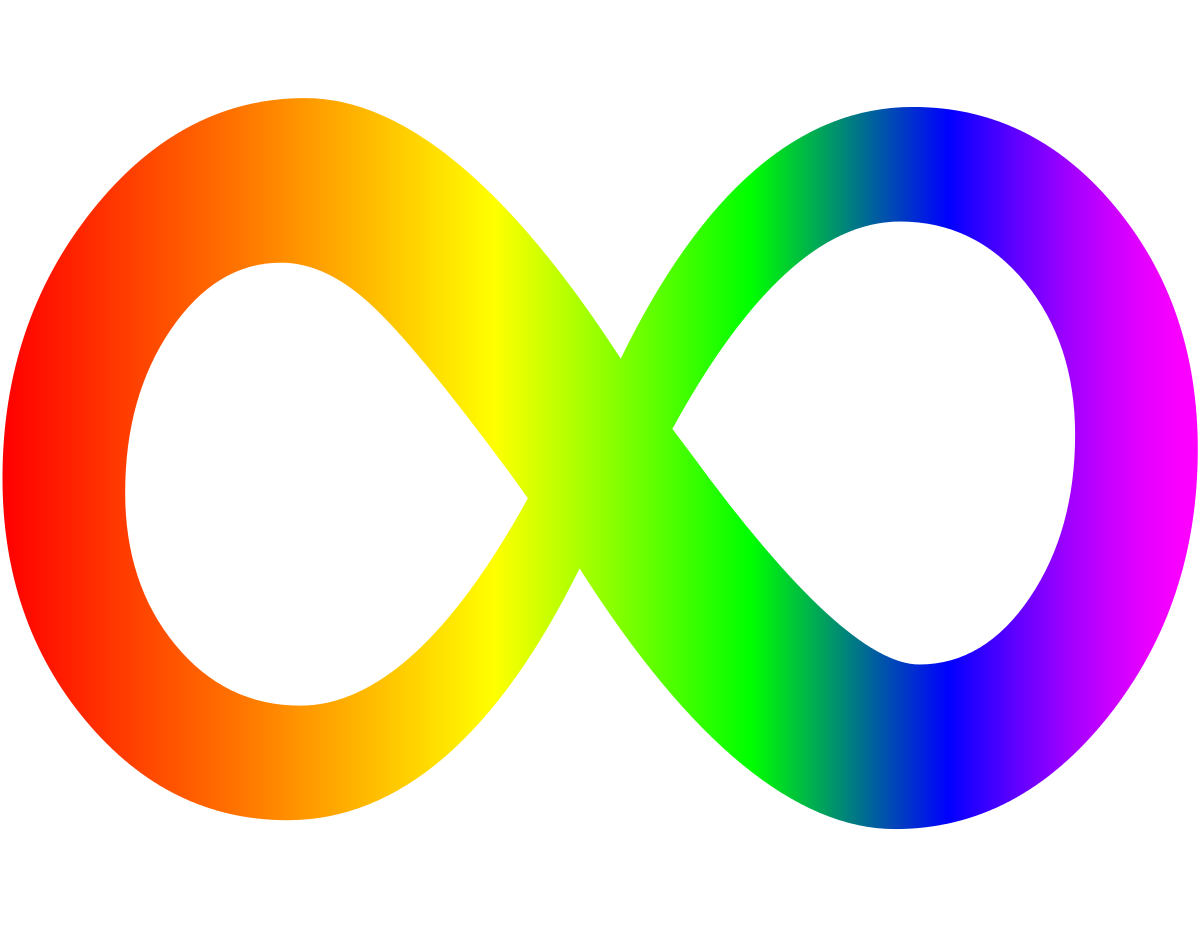 This week is an opportunity to increase awareness around autism and to celebrate the many abilities and achievements gained by those on the spectrum.

Students and staff can look out on FROG for the powerful video clip of a boy called Alex and his experience in a shopping centre. It can also be accessed here. It helps to remind us of some of the difficulties that someone with autism may experience, in this case; sensory processing difficulties. The video will help to increase awareness and understanding around autism.

Date for the diary: On 29th March, Sutton Autism Team have put together a series of talks by some fantastic speakers. Please find attached a flyer giving details of the schedule. The talks will be available on the Cognus YouTube channel, using this link.

Lastly, we would like to re-share the inspirational quote that wildlife presenter 'Chris Packham' wrote personally for our students here at Greenshaw: 'Life can be difficult , especially when you are a bit different. And especially when you are young. But you can make things better and easier by concentrating on what you can do, rather than what you can't. And there is a lot you can do, things that many people can't, because being different means you have abilities they can't even dream of. Use your powers to be super!'

Happy World Autism Awareness Week!
Ms Cordes and Mrs Mitchell