What to do if your child has Covid-19 symptoms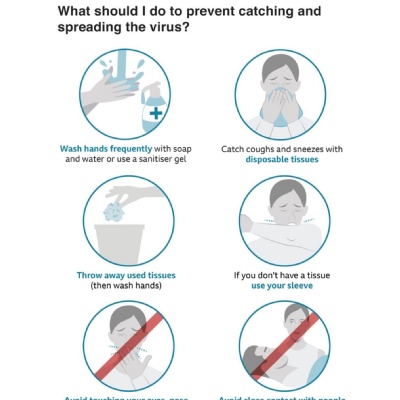 Please read the important information below.
If families have concerns regarding their child having a high temperature, coughing, or any other Coronovirus symptoms, Greenshaw High School staff are not medically trained to give advice.
If any member of your household has Covid-19 symptoms, our guidance is to visit the NHS website or contact your GP.
Please click here for the NHS website link. You will see the 'Main symptoms' listed on the link, and what to do if you or your child has symptoms.
Any student displaying Covid-19 symptoms should not attend school. They should book a test for Covid-19 and let us know the outcome.