looking for a career change – interested in Teaching?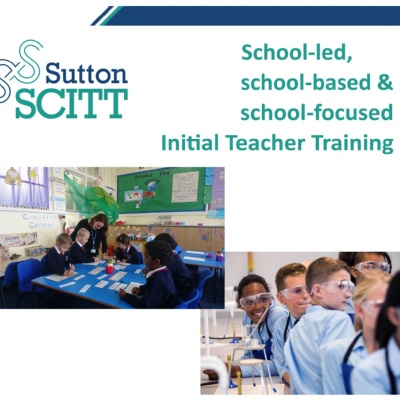 Train locally and teach locally with Sutton SCITT.
2018/19 outcomes
– 50% of trainees graded 'Outstanding'
– 91% Employment rates
Are you looking for a career change? Do you know someone interested in teaching?
There will be an open evening at Glenthorne High School on Thursday 30th January 2020 starting at 5pm and finishing at 7pm. This open evening is for anyone who is interested in a career in teaching, both primary and secondary. It offers a great opportunity to get all your questions about teaching and teacher training answered.
We are currently recruiting for trainee teachers in primary and the following secondary subjects: biology, chemistry, physics, English, maths, MFL, history, geography, drama, design technology, physical education, physical education with EBacc and music.
Contact our SCITT Manager, Rachel Fagan 020 8410 0006, rfa@glenthorne.sutton.sch.uk for further details.