Information for the start of term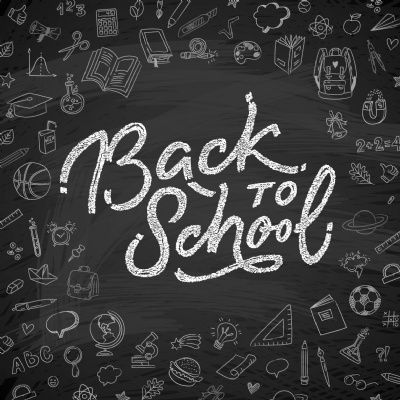 Arrangements for the start of term can be downloaded below.
Please download the start of term schedule below.
School photographs
Year 7, 9, 11 and 12 students will also be having their school photographs taken on Friday 3rd September.
Please ensure that your child arrives to school in full school uniform with no jewellery, other than the permitted ear studs and no makeup.
The company taking the photographs, pret-a-portrait, will send sitting ID cards of your child's photo shoot to the school to be distributed to you via your child. Once your child's sitting ID card has been received, school photos are to be ordered directly via the pret-a-portrait website. All contact details will be provided.