HMD 2021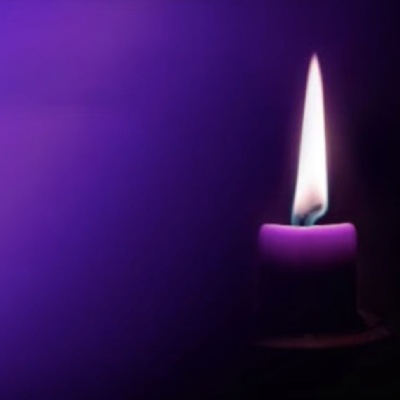 Holocaust Memorial Day assembly at Greenshaw.
Holocaust Memorial Day (HMD) is marked each year on 27th January – the anniversary of the liberation of the Nazi concentration and death camp Auschwitz-Birkenau. On and around this day, schools, communities and faith groups across the UK join together in national and local events to commemorate the victims of the Holocaust and of more recent genocides. We look backwards to in our history to learn from past events, to consider them and to try to prevent them happening in the future.
Ordinarily, we recognise major events such as HMD in school through a series of assemblies and discussions in tutor time. However, because we are not in school this year due to Covid-19, Mr House held a virtual assembly for all students and staff. The assembly can be watched here on Youtube.
Each year's HMD has a different theme, and the theme for 2021 is 'Be the Light in the Darkness'. Mr House said in his assembly that the American Youth Poet Laureate, Amanda Gorman, spoke about the light in the darkness in the poem that she read at the recent inauguration of US President, Joe Biden.
"When day comes, we step out of the shade, aflame and unafraid.
The dawn blooms as we free it.
For there is always light,
if only we're brave enough to see it.
If only we're brave enough to see it."