Greenshaw receives Healthy Schools award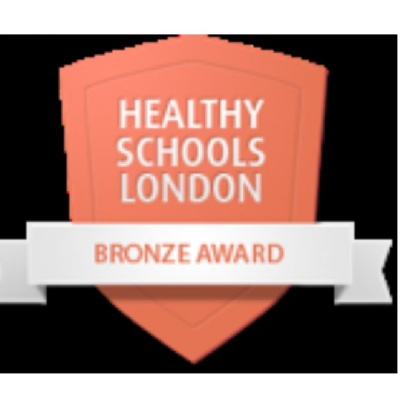 Greenshaw High School has been awarded Bronze.
We are proud to announce that Greenshaw High School has been awarded the nationally accredited award, Healthy Schools London Bronze award. We strongly believe that mental and physical health is vital to becoming a successful learner. The award directly acknowledges our support of health and wellbeing of our students and staff.
The application audited our planned provision for PSHE, our wellbeing curriculum, physical activity in and out of school, links between schools and communities that promote physical activity/ mental health and the school ethos, culture and environment.
Miss Webb, Head of PSHE