GCSE Results Day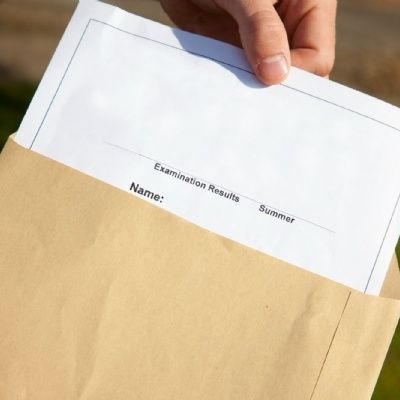 Thursday 24th August
Results can be collected from 8:30am – 9:30am in the main hall, students should enter via the main reception entrance.
Results envelopes should be collected in person by the student; however, should the student wish someone else to collect them on their behalf, they must email exams@greenshaw.co.uk with the details of arranged collection.
Any uncollected results will be posted out at the end of results day by 1st class mail to the address held on our system. Examination results will not be given over the telephone.
If you are an internal student, you may enrol to join our Sixth Form following the collection of your GCSE results on Thursday 24th August.
Enrolment for external candidates will be from 11.30am - 2pm on Thursday 24th August. If you are an external candidate, you should have previously completed our online application form. Please ensure that you bring identification and your examination results with you on the day. Entry is subject to students meeting the entry grade requirements and course availability. If you have any questions, email 6thadmissions@greenshaw.co.uk