Autism Week at Greenshaw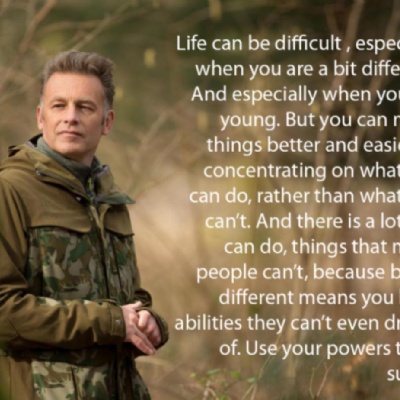 World Autism Week (28th March – 3rd April 2022).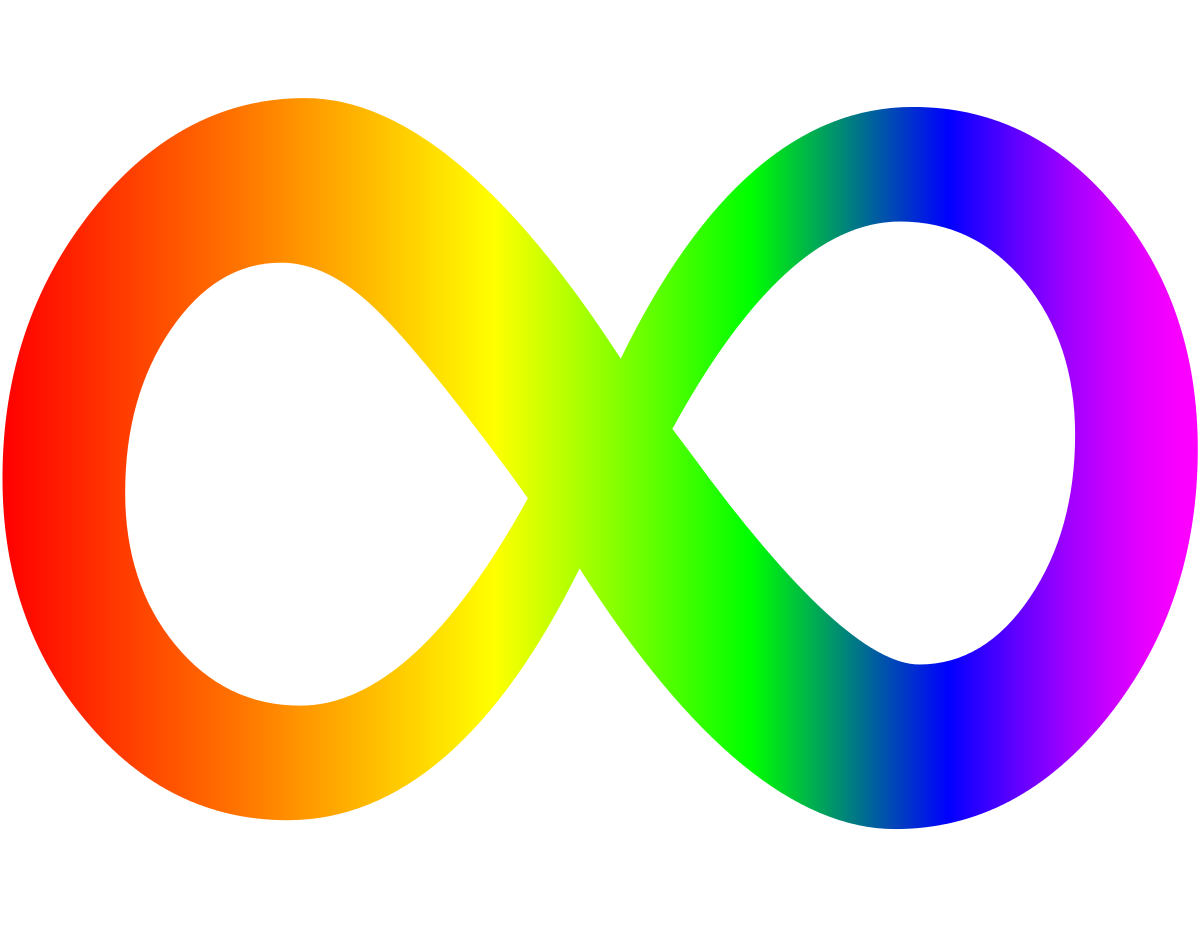 Here at Greenshaw High School, we are passionate about providing an inclusive community for all of our students. To celebrate Autism Week, we have added information and resources to the school's Frog platform for students, families and staff to access during this week. We have also included an optional activity for those students who wanted to get involved.
We are very fortunate to have two of our young people who are keen to share their experience of autism.
Please click on the links below to find out more.
Please check out Cognus for more activities and events taking place over the week. Please click on the link here for more details.
Mrs Mitchell and Ms Cordes, Inclusion Team