A Level Results Day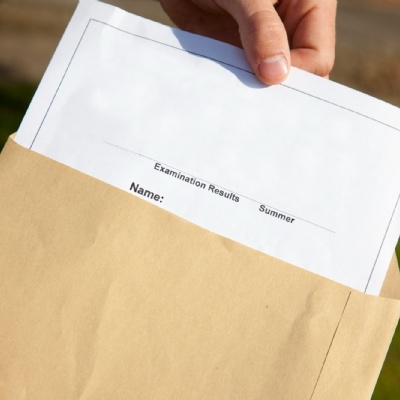 A Level results day is on Thursday 17th August.
There will be two ways to collect your results between 8.30am to 10.30am:
In person - in the school building (SRC) where sixth form staff and Mrs Sone, Head of Careers will be available for any support you need, and you will receive a hard copy of your results
Online via Frog - access via your Frog home page with accompanying documents to support your next steps
Any uncollected results will be posted out at the end of results day by 1st class mail to the address held on our system. Examination results will not be given over the telephone.