Headteacher's welcome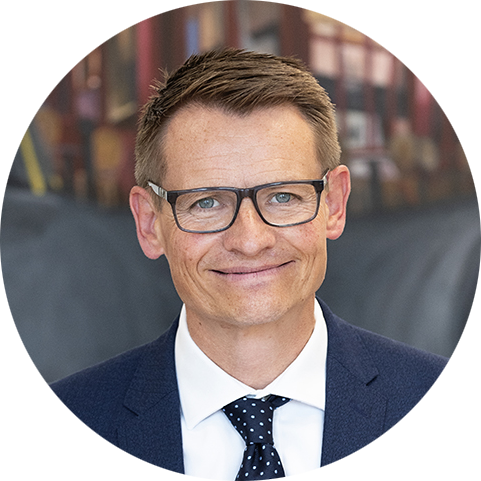 At Greenshaw High School, our students and staff work very hard to ensure the best academic results. The last two years have seen qualification results generated in different ways than traditional exams but have still seen students at our school progress to great destinations including our own Sixth form, local colleges and in the Sixth Form a range of university courses, apprenticeships and employment.
Back in 2019, the last year of traditional exams, over a quarter of our Year 11 students attained a grade 7 or higher in English (previously grade A at GCSE), and just under one in four did the same in Maths. 11% of all GCSE passes were at grades 9 and 8 (the new highest grades) setting up our then Year 11 students for future success. In our Sixth Form, students achieve results in the top 25% of the country, and they go on to some of the best university courses in the world. This summer, over 40 of our Year 13 students progressed to Russell group universities.
Alongside the pursuit of academic excellence, we also have a key role in our students being happy and successful members of society. I do not want great exam results to come at the cost of young people's wellbeing. All staff are aware of the importance of promoting student welfare, and we maintain a department of non-teaching staff to support students with mental health and wellbeing. I also believe that happiness comes from feeling engaged with your community and knowing that you are making a positive contribution. Despite the pandemic, within the last year, students in our school have volunteered at food banks, collected items for a women's refuge and raised funds for a cancer charity, all in Sutton. More widely, we have committed to global development with biennial expeditions overseas. We hope to reenergise these events so future students and staff support others around the world, like when we built community facilities in Zambia.
So, at Greenshaw High School we are committed to excellence in all aspects of students' school life, whether academic, social or personal. This combination embodies the true values of education and underpins all aspects of our work.
Mr Nick House, Headteacher
"The best community of teachers that I could ever have hoped for. The patience, care, loyalty and commitment of a group of people who have walked alongside my son through his tribulations, challenges and successes in his time at the school" – a parent.