Tutor Reading Programme
At Greenshaw, we value the skill of reading for learning and seek to find ways to enable students to extend their skill and love of reading as well as improving their wider cultural knowledge of the world around them. Four times a week in tutor time, students are read to, covering five or six novels over the course of an academic year.
The tutor reading programme was set up to keep teenagers reading and accessing quality texts and stories from different cultures, transitions and time periods. By reading to them, we are able to supplement the text with valuable context that boosts student knowledge and understanding, drawing links and parallels to content in the wider curriculum as appropriate.
You can watch a video of our tutoring reading here:
Details of the books read in each year group are below.
Please click here to return to our Curriculum pages.
Year 7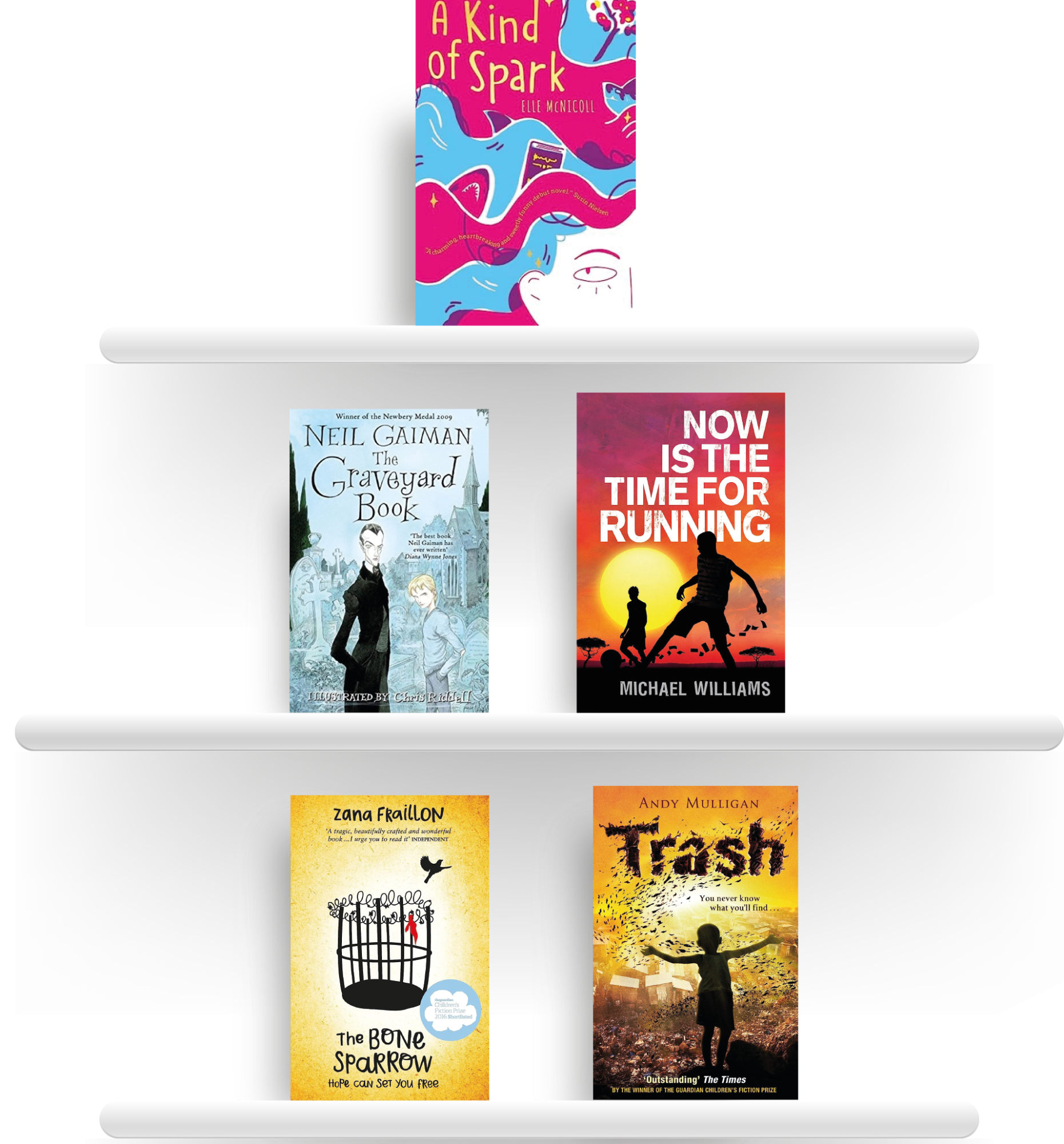 Year 8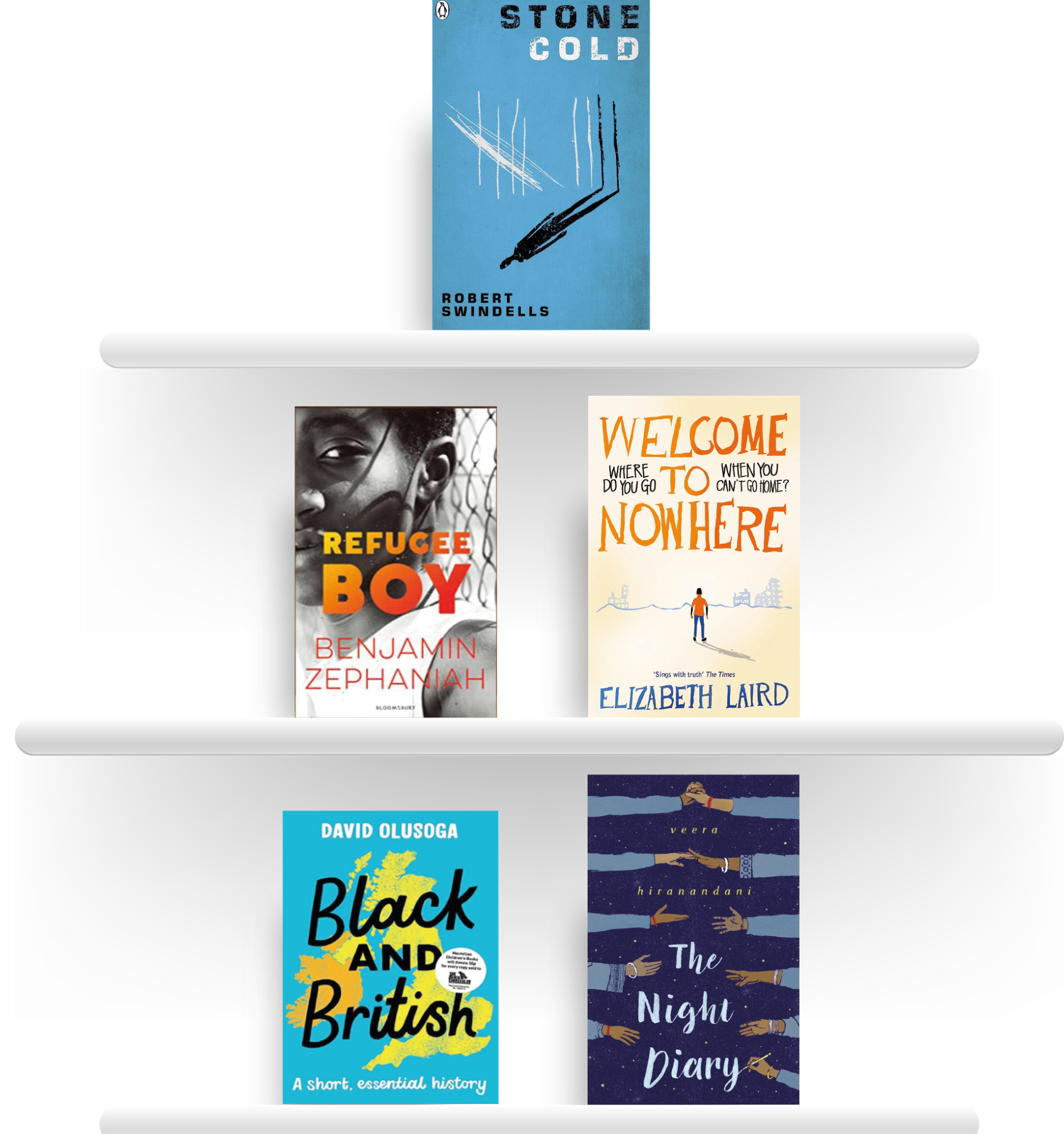 Year 9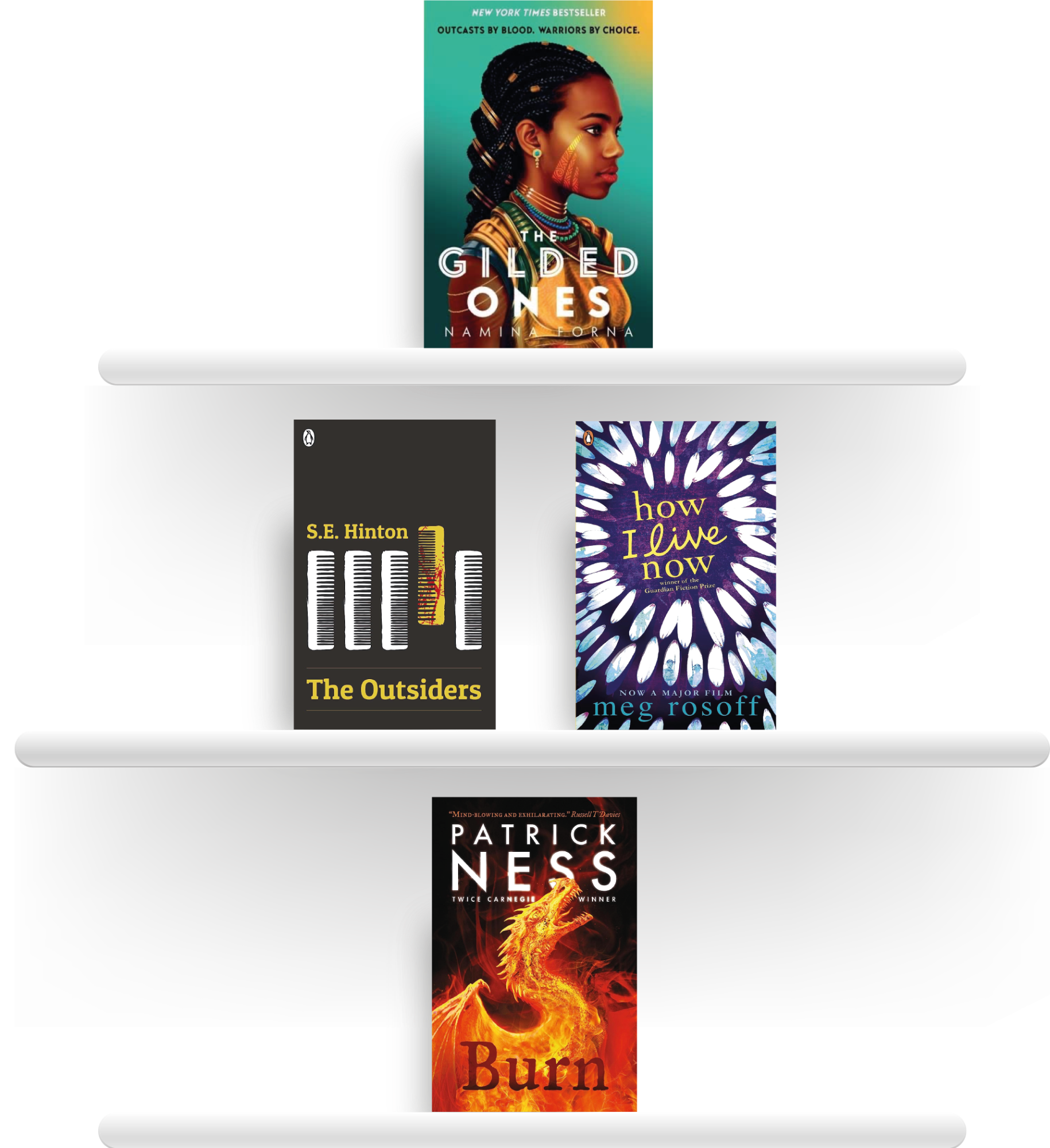 Year 10