Tutor Reading Programme
Every morning, for 20 minutes, students in Years 7 to 10 are read to in their tutor groups. We read a range of classic stories from different cultures, traditions and time periods, as well as a careful selection of important works of non-fiction. By reading to them, we are able to supplement the text with valuable context that boosts student knowledge and understanding. In addition to providing our students with access to some of the best fiction and non-fiction ever written, the tutor group reading programme is also designed to complement the curriculum, drawing links to ideas, themes and figures studied in lessons.
Details of book titles and storylines can be found on the right.
Please click here to return to our Curriculum pages.
Year 7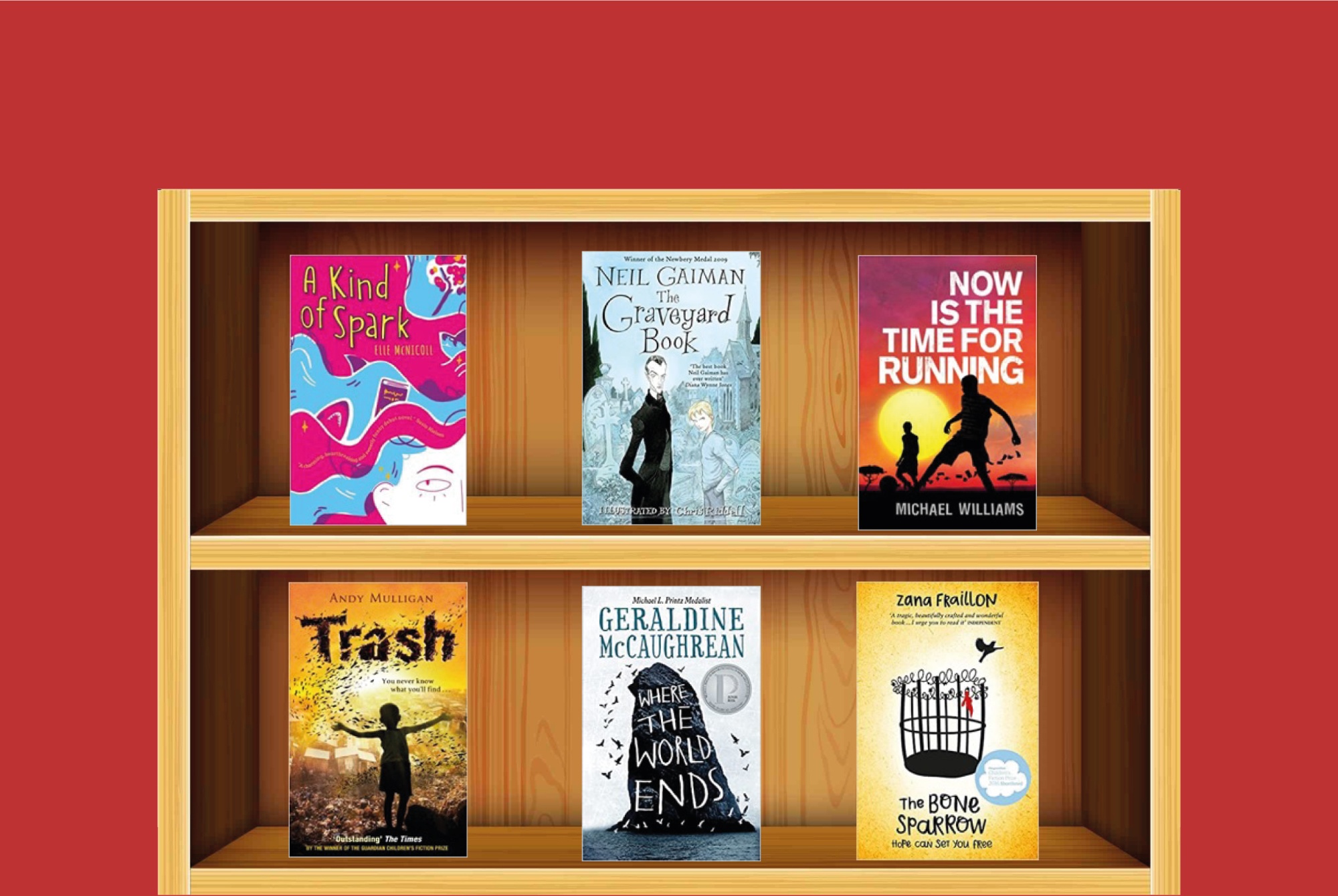 Year 8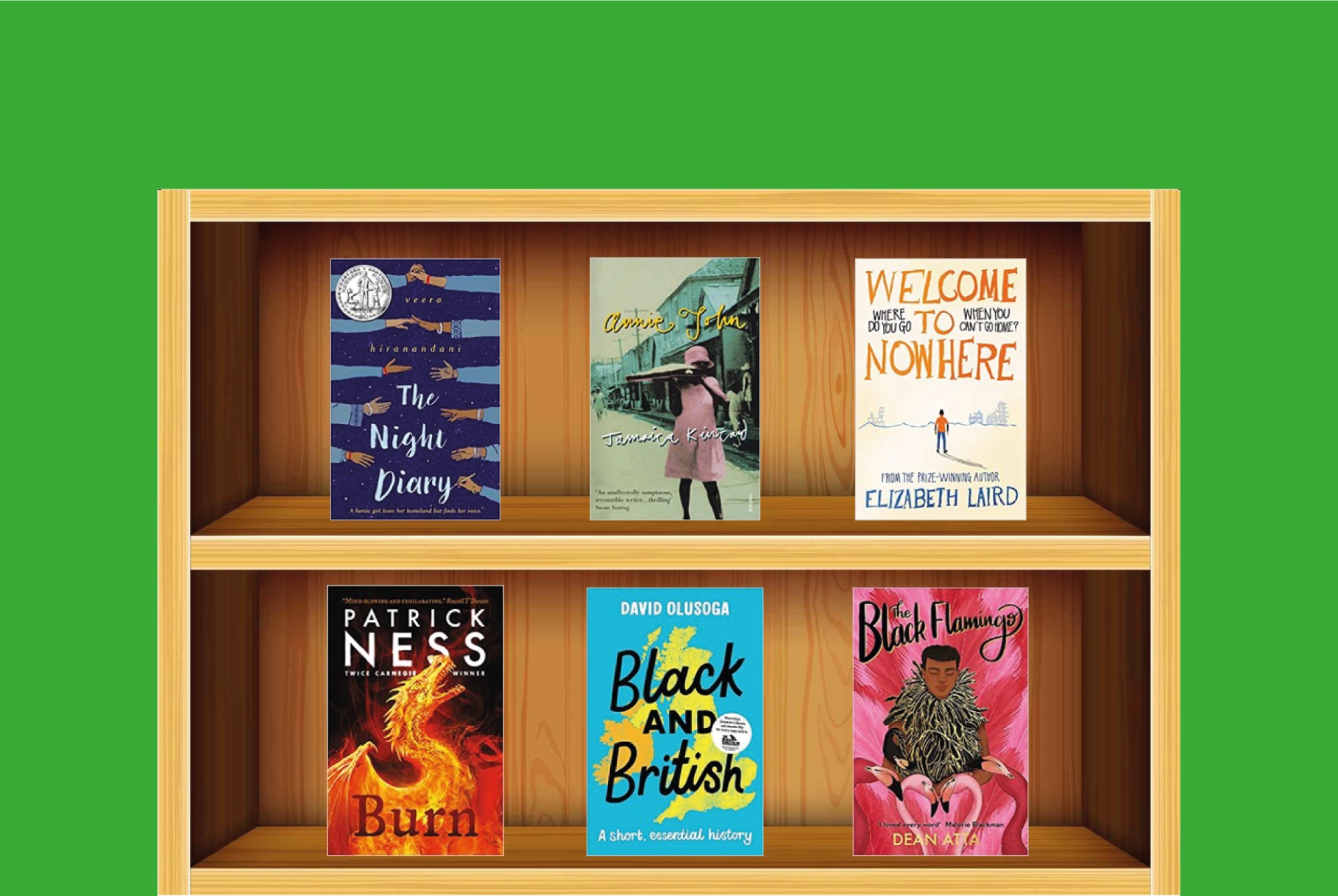 Year 9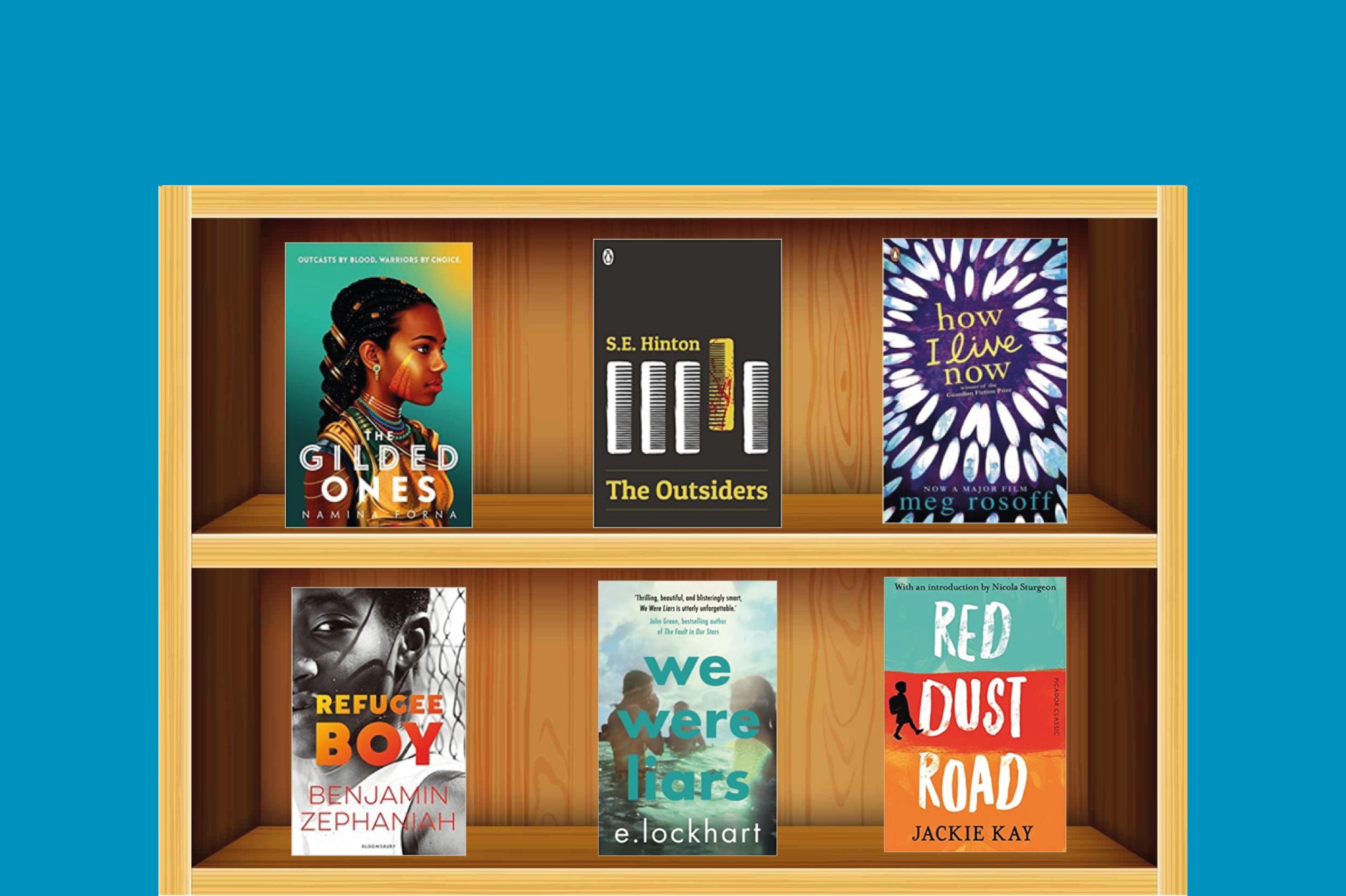 Year 10