Governors' attendance
Greenshaw High School Governor attendance at meetings from September 2021 to August 2022.
This is the total number of meetings the individual governor was eligible to attend (dependent on when they took up office) excluding any ad-hoc or committee meetings.
This table is for meetings up to 1st March 2022.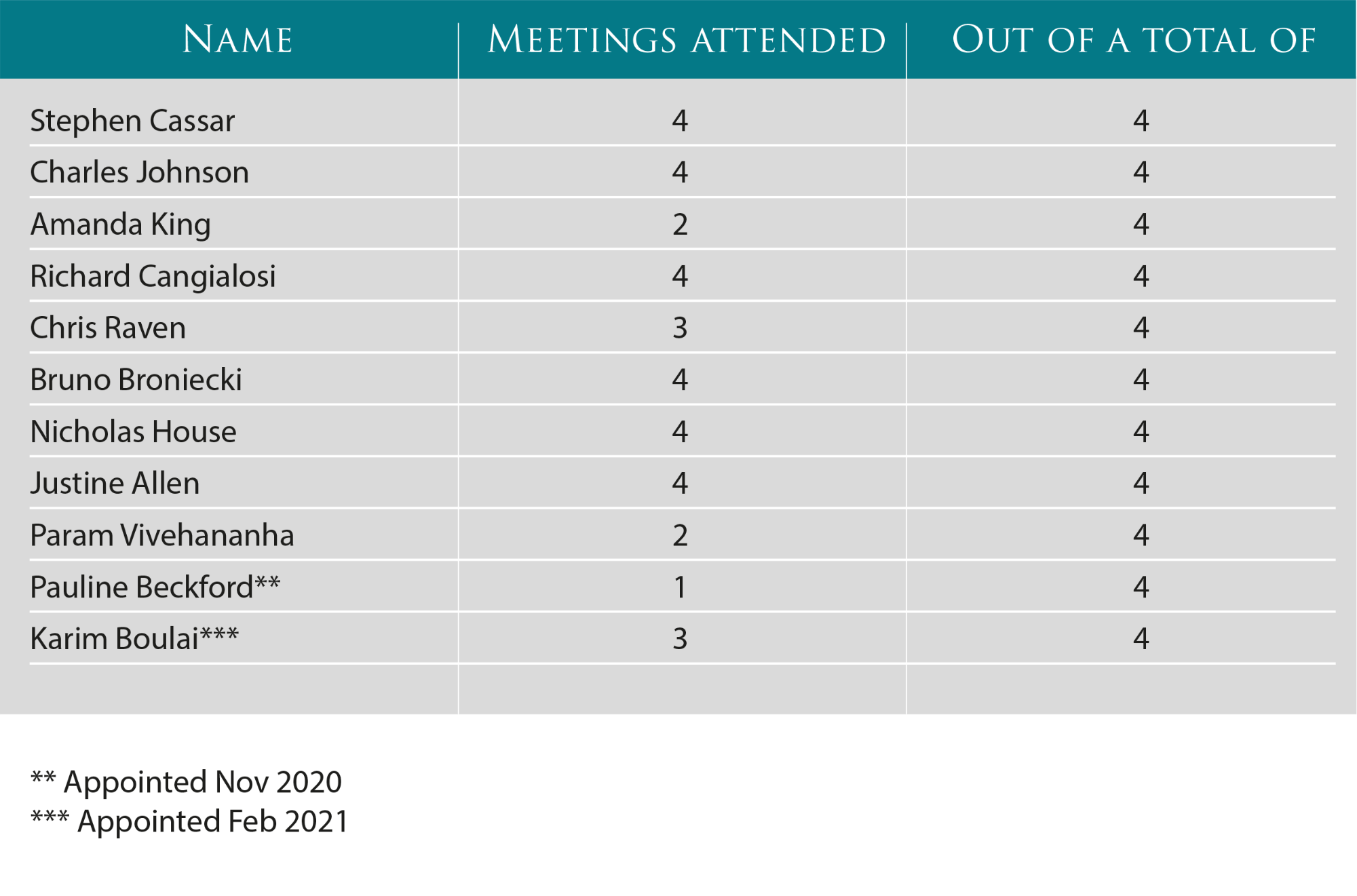 The attendance table for the previous academic year, 2020-2021, can be downloaded below.