Young Enterprise group wins award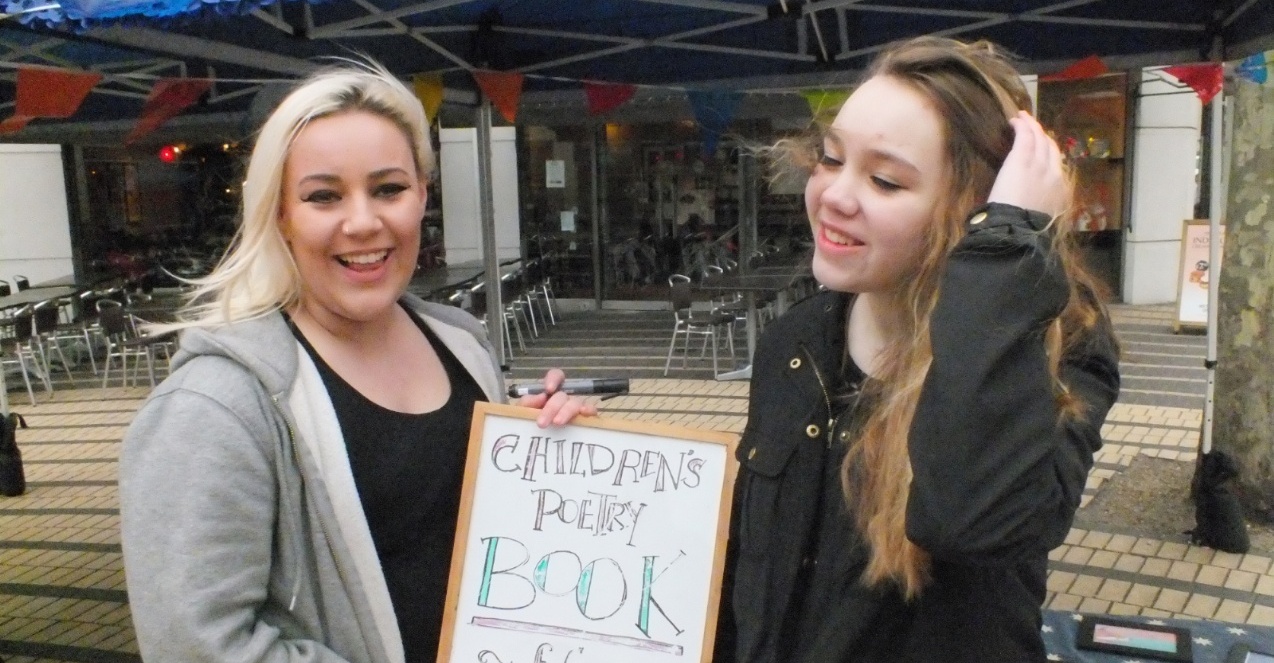 Feather and Furs Fables wins best product.
Both of Greenshaw's Young Enterprise groups took part in the Wimbledon trade fair on Saturday.
Holly Exact illustrator, Rob Shields author, Adriana Duarte, Bronte Leek and Frankie Andrew make up The Box of Shorts book company. They have produced their own children's book called Feathers and Furs Fables and were delighted to find that they had won best product at the trade fair on the day.
Last week Phillip Brown, published poet, came to Greenshaw to review our young entrepreneurs' work. He was very impressed with the quality and detailing in their book of poems for young children.
He said: "Like all great children's books, Feathers and Furs Fables takes children and adults to a more magical world, made from the alchemy of beautiful illustrations and masterful, engaging storytelling. Children will love hearing it and parents will love reading it."