Proposed Greenshaw expansion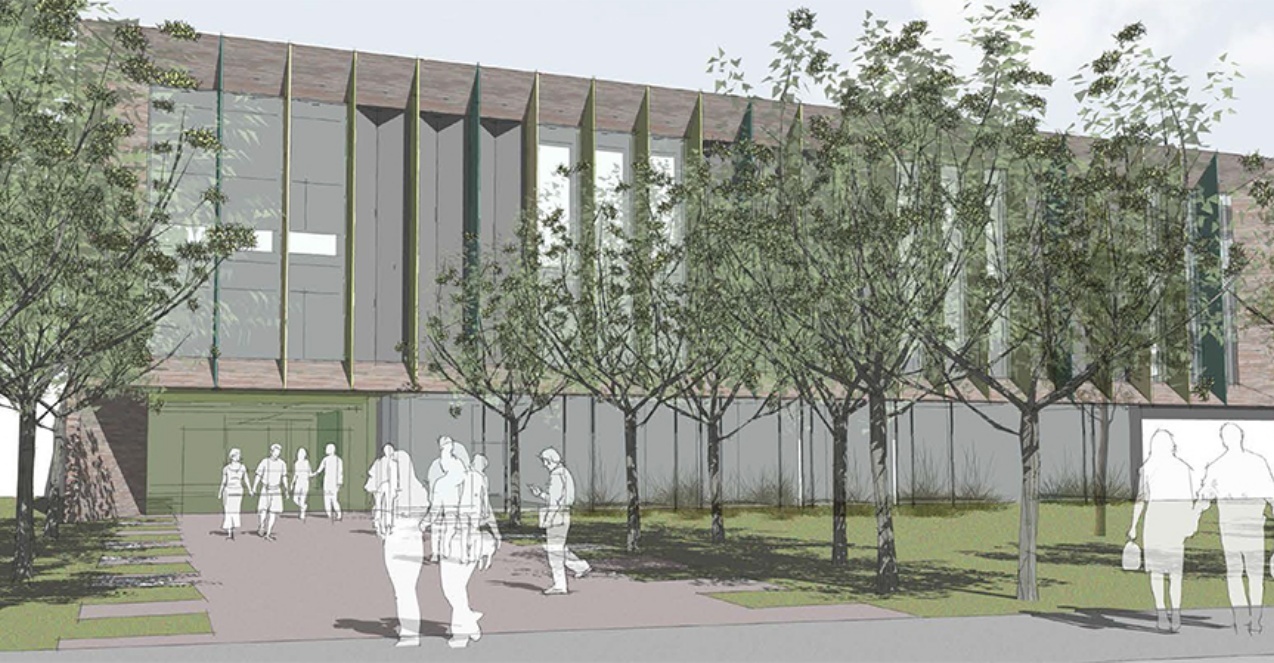 Plans for expansion have been submitted to the local authority.
Greenshaw has been working with the local authority to find solutions to the shortage of secondary school places in Sutton.
We have considered the feasibility of Greenshaw offering additional places and the associated expansion of the school premises. We have proposals to increase by two forms of entry which would mean an additional three hundred students over five years (sixty per year). In addition, the sixth form would expand by between fifty and one hundred students per year.
Following two consultation evenings with parents and local residents, we have recently submitted a planning application.
Should you have any queries, please contact the School Business Manager, Steve Bradford at sbradford@greenshaw.co.uk.