Simply brilliant!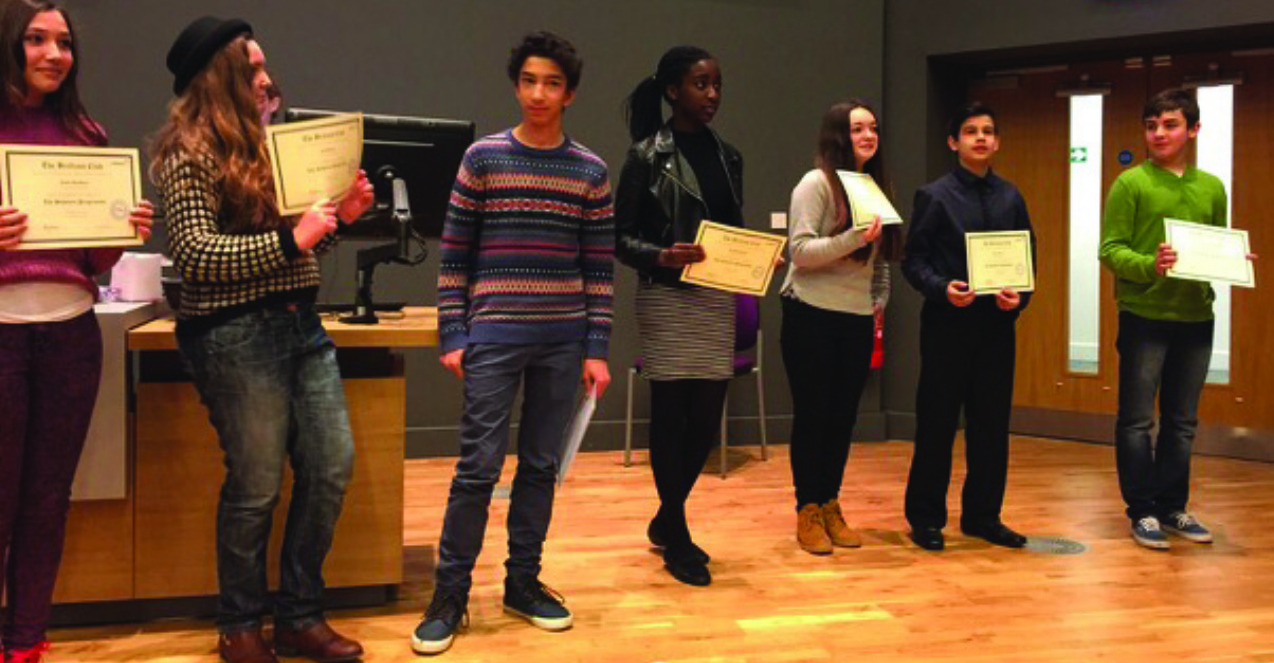 Students graduate from Brilliant Club.
On Saturday 31st January 2015, twelve of our Year 8 students graduated from the Brilliant Club scheme through the University of Sussex.
Our students represented Greenshaw impeccably. They were very active throughout the day, taking part in a discussion about possible university courses and how they differ from what they are learning at school level. In addition, they started to seriously consider which course they would attend and at which university, demonstrating increasingly high self-expectations.
Mr Woods observed: "During graduation, it became increasingly apparent that although other schools varied, all of our students had graduated, some with distinction. Myself and Mrs Roberts, who spearheaded the club, were exceptionally proud of our students. A great big well done from us to all the students who participated."