Rocket science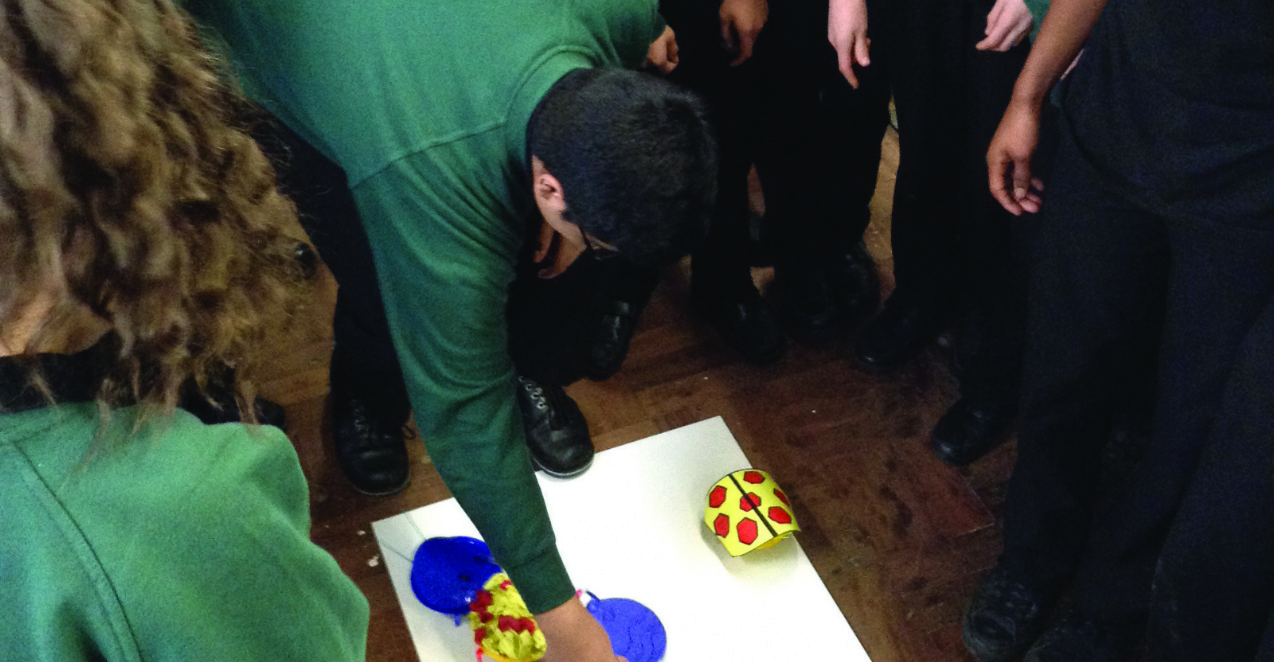 Science came to life at Greenshaw on STEM day.
Students in Years 7 to 10 were selected by house teams to compete in three challenges to win the Greenshaw STEM day house award. The challenges included designing and making a vibro bug, to make a spin art machine and produce works of art, and finally to design and make a rocket that would travel far whilst transporting and protecting an egg. Students exceeded expectations with alien bugs, Jackson Pollock inspired art work, and rockets flying beyond the school grounds.
Mr House, Head of School, congratulated the students: "I was amazed to see the students' own design rockets soar high over the playground. There were some very impressive feats of engineering."
The day was extremely enjoyable and a fabulous success with teams working together in mixed year groups, developing both their skills and understanding of science, technology, engineering and maths. It was highly competitive, with a constantly changing leader board. However the final results were as follows: fourth place – Yellow, third place – Green, second place – Blue, first place – Red.