Remembering the Holocaust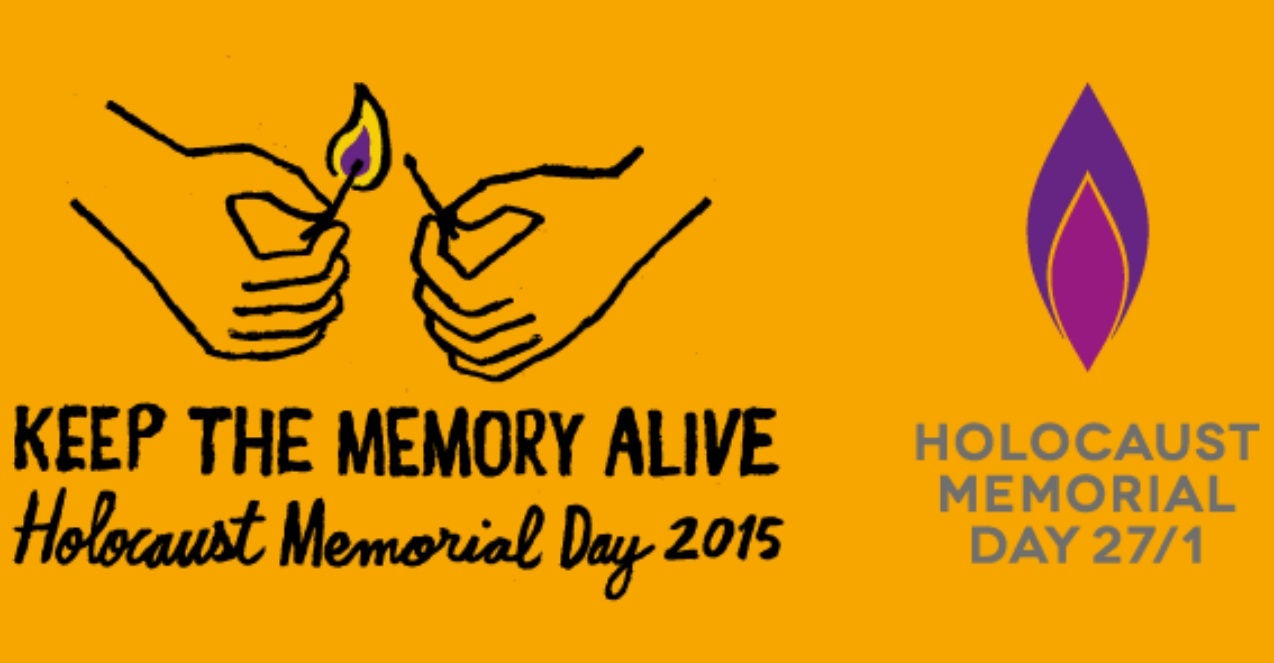 Greenshaw students remembered the Holocaust on Tuesday.
Students from Years 8, 10 and 13 attended Sutton Grammar School to take part in Holocaust Memorial Day to remember the victims of genocides and the Holocaust. Year 8 also contributed work to the 'Keeping the Memory Alive' exhibition.
"Today we went to the Holocaust Memorial Day at Sutton Grammar. It was a heart-warming experience. The ceremony was opened by the mayor of Sutton. We heard from people whose lives have been directly affected by the Holocaust. The ceremony was closed when Rabbi Meir Lev conducted the memorial prayer.
"The whole experience was entrancing. We were lucky enough to hear Stephen Goldman, son of a Holocaust survivor and Mrs Eve Gill, a survivor of the Holocaust speak. Her experience was so sad and personal. Hearing her speak was honestly something special. We will be the last generation to hear a first-hand account. In her story she kept mentioning how lucky she was, and although we understand this we felt ashamed of the way we take things for granted.
"Overall, the message was one of hope and that by helping memories come alive we can stop the occurrence of genocides. Everyone who attended and presented their work made a difference to remembering the Holocaust in a special way."
Elle, Year 10, Joshua and Paranetha, Year 8