Biology field trip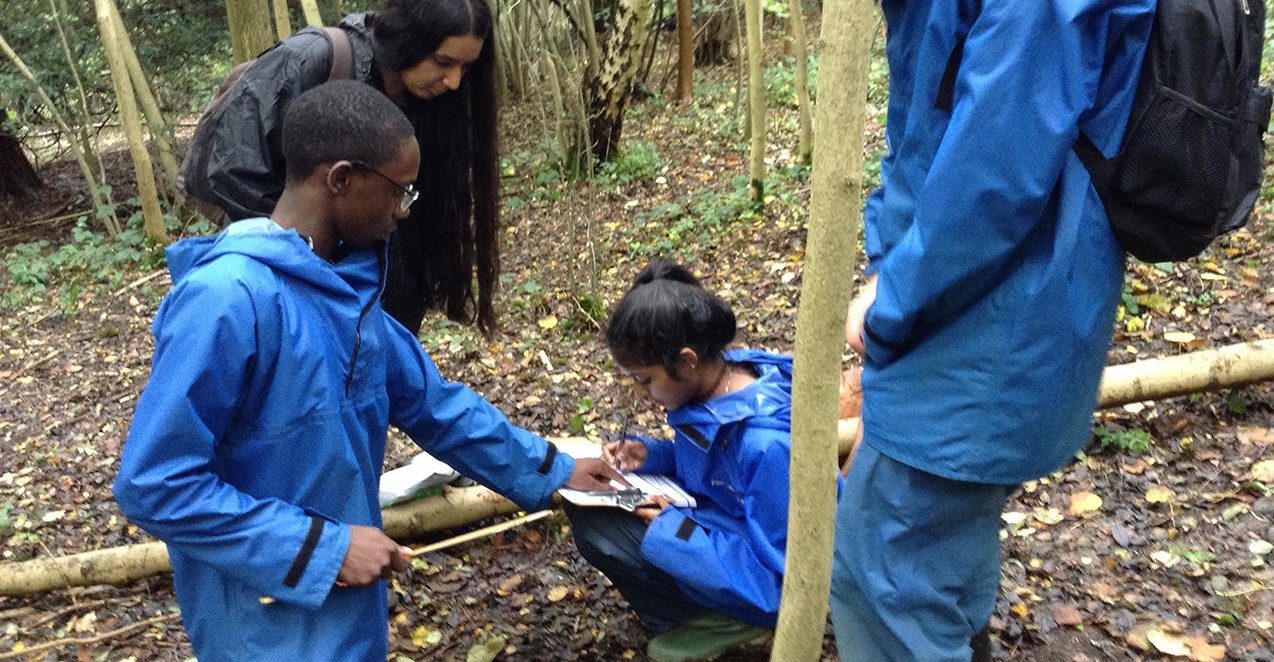 Our Year 13 biology students had a successful field trip.
Our Year 13 A level Biology students spent two days at Juniper Hall field centre, near Dorking, to carry out ecology field work.
Many of the tasks contributed to the students' A2 assessed coursework and were completed to a very high standard. In addition to the assessed tasks, some of the theoretical sessions in school were reinforced, such as woodland management techniques and capture-recapture techniques using varnished pond snails.
The students also had the opportunity to increase their knowledge of the diversity of organisms including pygmy goats, bats, leeches, woodlice and maggots. Small mammal traps were also set and a number of voles were caught, admired and released back into the wild.
The students worked extremely hard and were fantastic ambassadors for the school.
Dr Hirst and Mr Rolaston