Students qualify for final of prestigious competition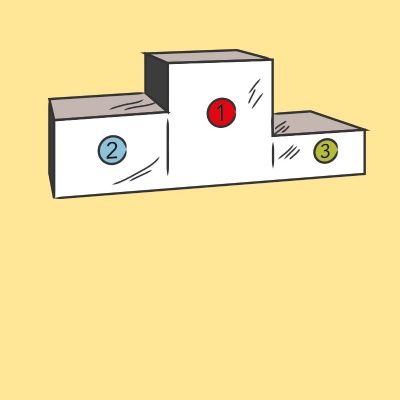 Our Year 12 team has acheived a place at the BASE 2019 national final.
Greenshaw High School has achieved a place at the BASE 2019 national final, against fierce competition from over 1,000 schools nationwide.
Greenshaw "excelled" in several areas, including commercial awareness, resilience and organisation to reach the final at the end of June. BASE is ICAEW's national business and accounting competition for students. It engages them in business challenges to help them develop key employability skills and understand what it is like to be an ICAEW chartered accountant.
Sharon Spice, ICAEW Director for Global Student Recruitment, said: "Students from London were supported by a number of ICAEW members living and working across the region. The team from Greenshaw High School showed excellent initiative throughout the process and presented themselves professionally."
Congratulations to Joshua, Kaushik and Jonathan in Year 12, who will be competing in one final challenge to be crowned BASE 2019 national champions in Birmingham on Tuesday 25th and Wednesday 26th June 2019. Watch this space!