New parent governor announced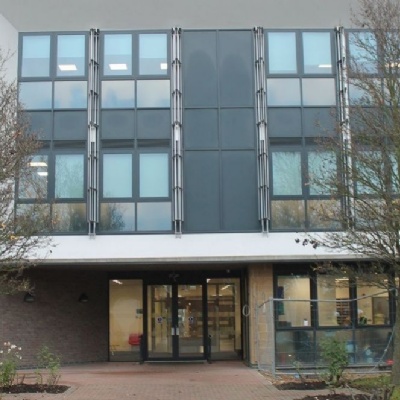 Our new governor has been elected.
Following the ballot for the election of a new parent governor to fill the vacancy on the Greenshaw High School governing body, the votes were counted on 5th March and Richard Cangialosi has been elected.
On behalf of the school and the governing body, I would like to thank those who stood for election and all parents and carers who voted.
Maria Foster, Clerk to the Governing Body