Greenshaw to lead Sutton schools' mental health pilot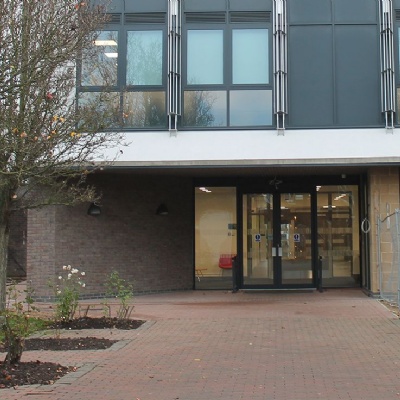 Greenshaw leads the way in supporting the wellbeing of students.
Greenshaw High School will lead the first wave of schools in a new 'trailblazer pilot' which aims to reduce rates of self-harm in children and young people across Sutton. The school will work alongside other Sutton schools in both primary and secondary phases, and schools from mainstream and special school sectors.
The Sutton Clinical Commissioning Group successfully bid for a mental health support team, with each one expected to support an approximate population of 8,000 children and young people. The workers located in the Sutton schools taking part will undertake their training with Health Education England, delivered at Kings College London, before the pilot goes live in the autumn.
Sutton was announced as one of 25 mental health 'trailblazers' in England which will roll out new mental health services to 500,000 people in the country.
Mr House, Headteacher, explained: "We are very fortunate to be involved in this work. The purpose of the 'trailblazer pilot' is for groups of schools to work together, alongside significant investment from health, and see what we can all do better in supporting the wellbeing of young people. This is the most important thing for the next generation of young people to be healthy. Exam grades are of little use if the students that gain them are not confident and happy."
Dr Jeffrey Croucher, clinical lead for Sutton CCG, said: "This is all about reducing self-harm in children and young people in Sutton. We've already heard that there's a high incidence of this and what we hope to do over the next three years is to reduce that incidence by 20 per cent.
"We're trying to build emotional resilience in our young children, supporting the teachers, support for ADHD [attention deficit hyperactivity disorder] and ASD [autism spectrum disorder] children, and support for the parents."