A day in the Black Country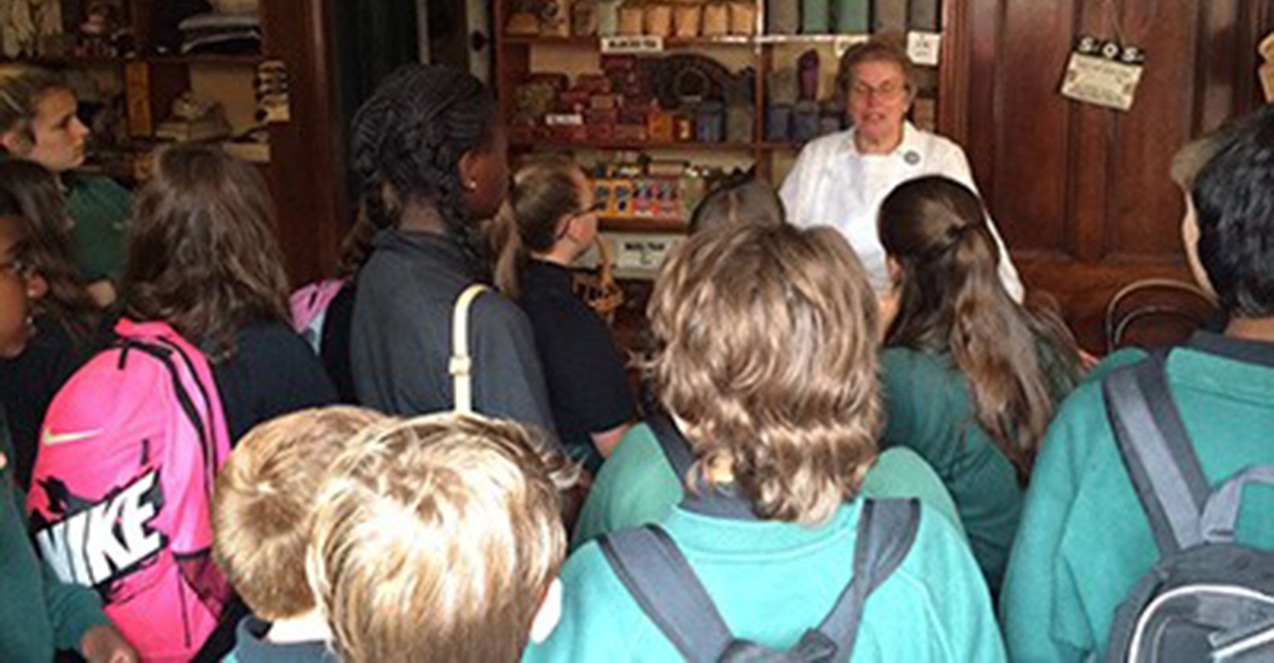 Year 7 students had a fun-filled day discovering facts about the industrial revolution.
Students from 7RG report on a fun-filled day of industrial action in the West midlands - heart of the Industrial Revolution....

It was a fantastic opportunity to look around all the houses that have been rebuilt brick by brick to create a 26 acre town at the height of the industrial revolution. We got to see and experience lots of different things such as the chemist and sweet shops; we went down a drift mine and talked to real Black Country folk.
We went on the funfair and tried out the rides. We were lucky enough top participate in a Victorian school lesson where we used slates and recited the alphabet backwards. We learnt how the hard working families of the Black Courty would live and work - we saw a chain maker in the Blacksmiths and a brass foundry. One of the many highlights was the chips cooked in beef dripping – second to none!

by Jessica, Dylan, Aaliyah, Sophie, Catherine and Maisie