Sutton Dyslexia Association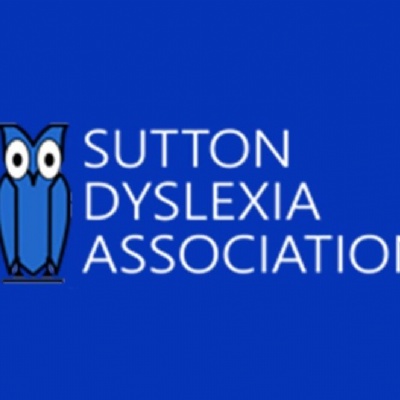 Support for parents of children with dyslexia.
The next meeting of Sutton Dyslexia Association will be on Wednesday 16th January 2019 at The Friends Meeting House, 10 Cedar Road, Sutton, SM2 5DA at 8.00pm. A short AGM will be followed by a talk.
The talk will be 'Fine motor skills - how they develop and strategies for improving handwriting' by Moyra Talcer , an Independent Consultant Occupational Therapist. It will be helpful for parents, professionals and students aged 10 years and over.
Refreshments will be provided and admission is free.
On Tuesday 22nd January 2019, Sutton Dyslexia Association will be holding its next coffee morning at Oaks Park Cafe, Carshalton, from 9.45am until 11.45am. Parents of children with Dyslexia are welcome to come along to chat to others and exchange ideas. (There is a car park next to the cafe with plenty of free parking.)