Race for LIfe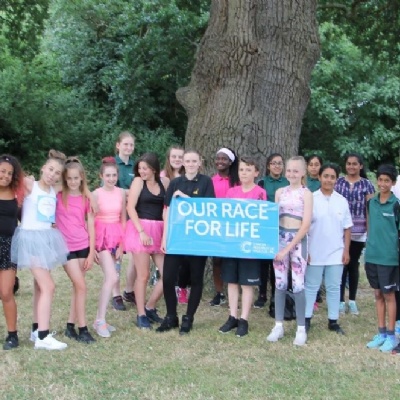 A group of students braved the heat to run 5k for charity.
On Thursday 5th July, 22 students from Years 7 to 12 ran a 5k Race for Life event alongside three members of staff.
The overall winners were Abiram, from Year 7, who beat Mr Baldwin by about 15 seconds. Brooke, in Year 9, won the girls' event. Although it was extremely hot, all students were excellent and all supported each other brilliantly across the event. We are hoping to raise around £500 from their sponsorship and participation, so thank you to everyone who took part.
Miss Armstrong, PE Teacher