Success at Borough Athletics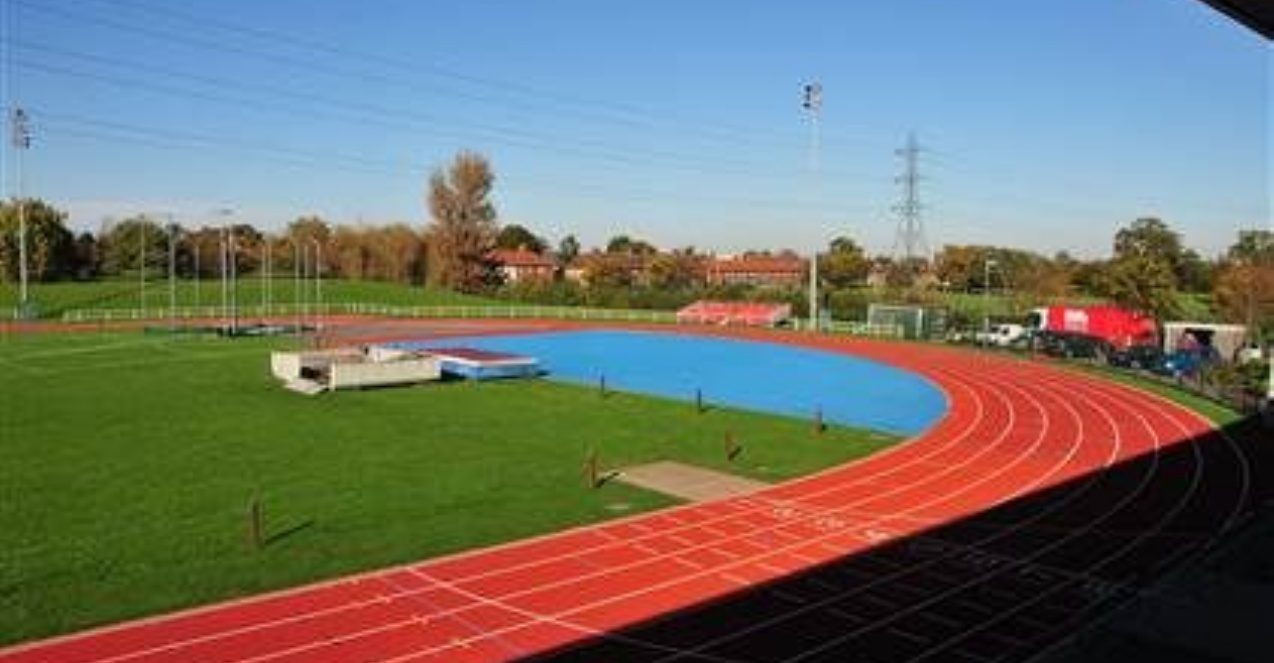 Students from Year 7 to 10 took part in last week's competition.
A group of students from Years 7 to 10 took part in Borough Athletics, competing against a number of different schools in a variety of events at the David Weir Arena in Sutton. All students performed exceptionally well and worked hard on the build up to the event to practice and improve their performance. In the mixed schools competition, we finished in second place, which is a massive achievement
for all that took part. Well done to everyone on the team, in particular to those that placed in their events. We took home a number of gold medals, including Ertija in shot put, Emmanuel and Precious in 100m, Charlotte in 1500m, Abby in 300m and the Year 10 girls' relay team.
Year 7 - Andi, 3rd in the hurdles
- Shams, 3rd in 1500m
- Ertija, 1st in Shot put
Year 8 - Luci, 2nd in Shot put
Year 9 - Sean, 2nd in High Jump
- Exploit, 2nd in the hurdles
- Girls relay team, 2nd
Year 10 - Goda, 2nd in Shot put
- Archie, 3rd in long jump
- Emmanuel, 1st in 100m
- Precious, 1st in 100m
- Yashmi, 3rd in the hurdles
- Abby, 1st in 300m
- Brendan, 2nd in Discus
- Charlotte, 1st in 1500m
- Jadie, 3rd in 1500m
- Luke, 2nd in High Jump
- Girls relay team,1st