Summer Concert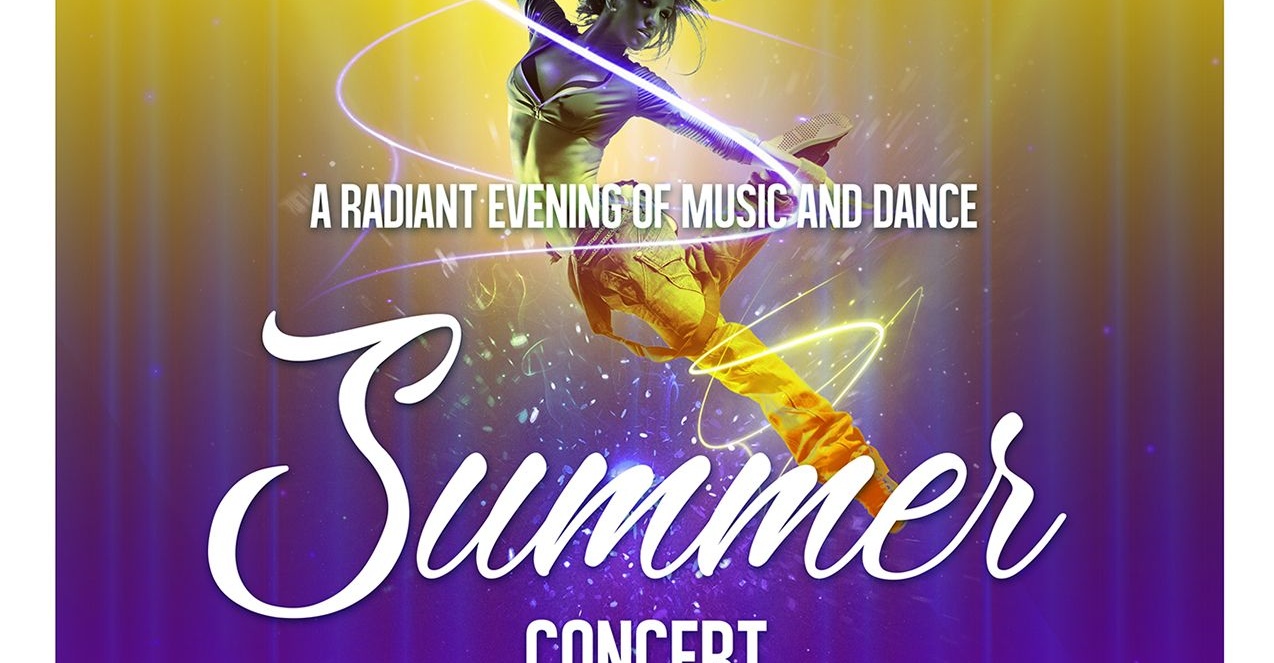 It was a wonderful evening of music and dance.
Extra-curricular clubs and GCSE students from music and dance joined forces to deliver a range of wonderful performances at this year's summer concert on Wednesday evening.
The night kicked off with an interactive interpretation of the opening to the academy-winning La La Land, lead very professionally by the Greenshaw dance group, The Company. The Greenshaw brass group followed this with a diverse medley of pieces, interwoven with Year 10 soloists and the lower school choir.
The Year 9 GCSE Dance cohort confidently performed a piece based on A Linha Curva,
and the workshop they attended earlier in the term, as well as several other pieces.
All students showed excellent commitment to the event throughout the rehearsal process, which resulted in fantastic performances from all involved on the night.
I would like to thank all the students, staff and parents who contributed to a very enjoyable night of entertainment.
Mr Doherty, Head of Music