Chickens arrive!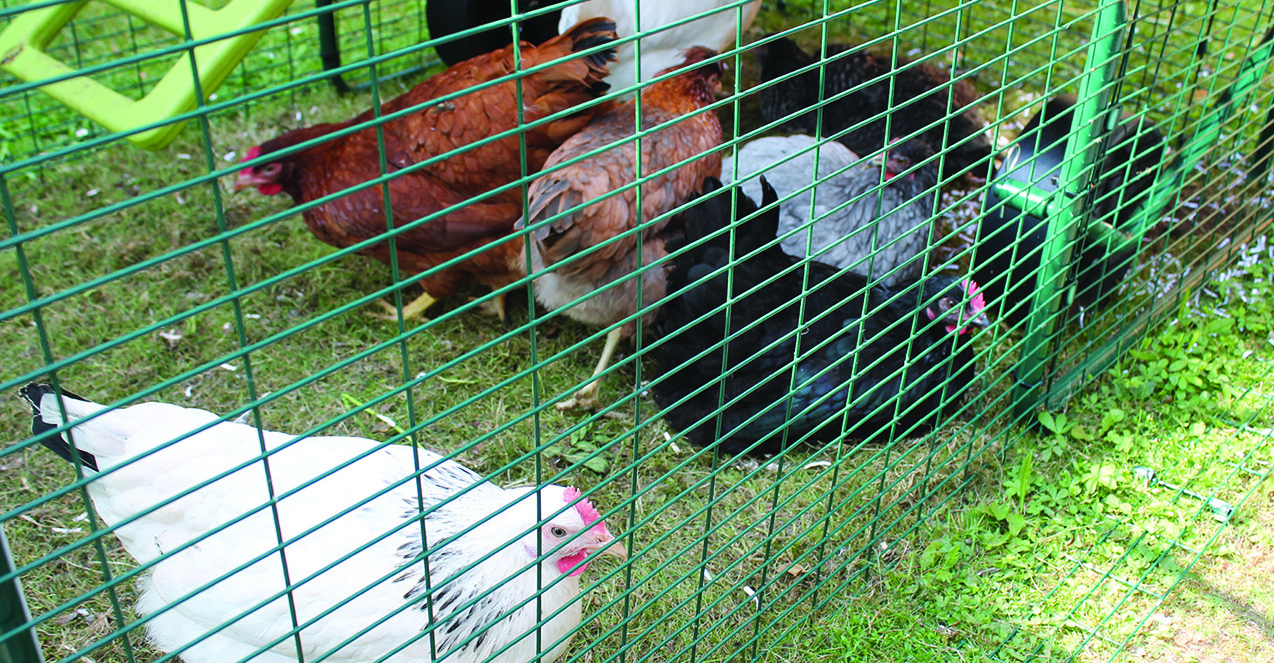 The residents of our first outdoor classroom arrived in style.
Eco 1 is open! Designated as Greenshaw's first outdoor classroom, this area is set up in the style of a historical WW2 'Dig for Victory' Garden, where students can see how a garden area can be adapted for more sustainable living, and where lessons can take place outside. The area includes raised beds growing seasonal vegetables for food technology, and eight hybrid hens, as proposed by members of the Eco-council (Ebun, Alex, Gaya and Leanne).
Our first egg was laid in my car on the way to school, as discovered by Mr Smith as he officially opened the coop by putting the first chickens in, and the second was laid on Tuesday, both by 'Jonesy', our Gingernut Ranger.
Eco 1 is maintained and cared for by the thirty members of the Greenshaw Land Army. Well done to all the students who have been involved and thanks to Miss Mole, Mrs Tyson and Mrs Todd for helping to deliver our ladies!
Mrs Carran