Daniel spargo-Mabbs Foundation play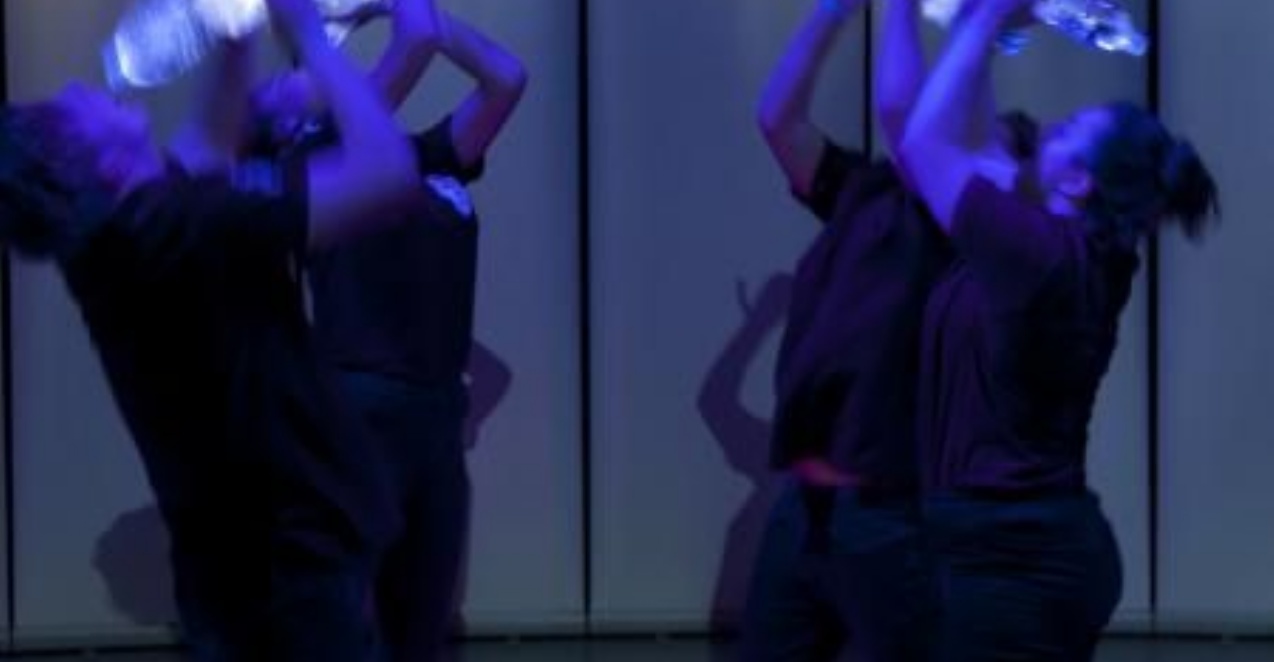 Performance for parents/carers of Year 10 students.
Greenshaw has been working with drug and alcohol education charity, the Daniel Spargo-Mabbs Foundation. Students in Year 10 and 11 have watched a powerful performance of a play which the charity commissioned award-winning playwright, Mark Wheeller, to write. The play tells the story of Dan's happy life and tragic death at 16 from ecstasy, and it carries important messages of choice, risk and consequence. There is a rare opportunity for parents and carers to see this moving production, either with their children (Year 10 upwards), with friends and family, or on their own, on Monday 12 March at 7pm at St Matthew's Church in Croydon.
This is some of the feedback from last year's performances:
"It was just breath taking and moving – such an eye opener to what's going in the world today."
"An amazing and beautiful piece of drama, will cherish this experience"
"Immensely powerful. Everyone must see this. This will change lives."