Healthy Schools London Award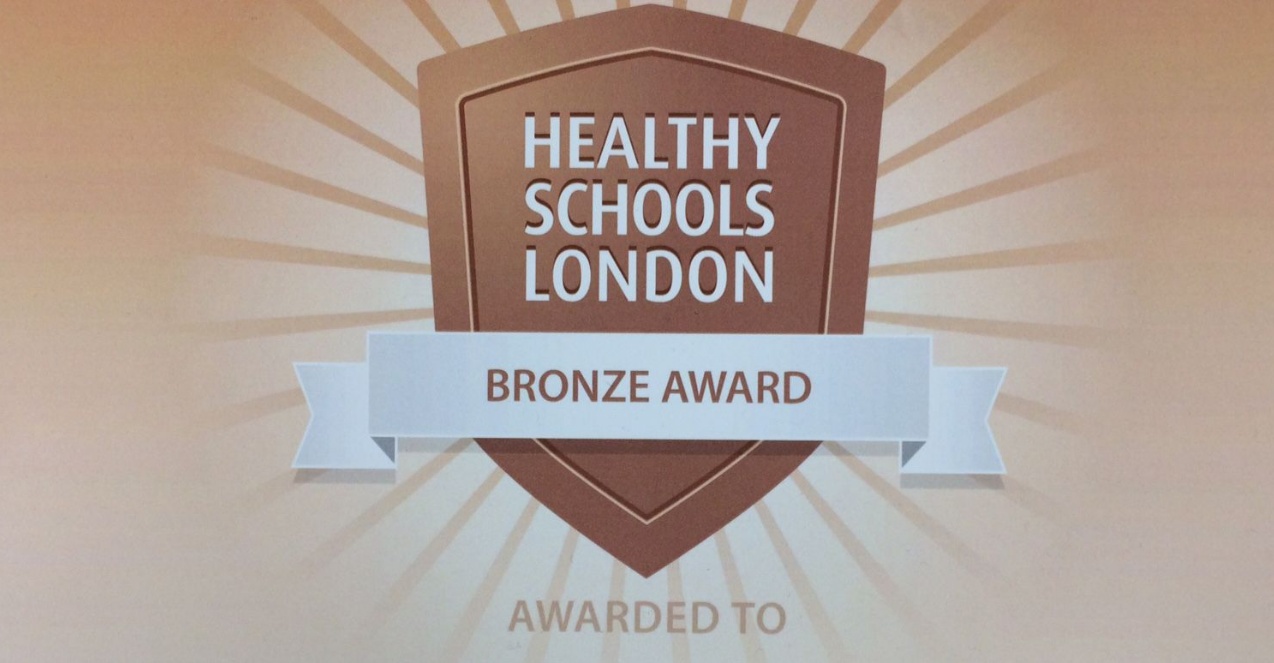 Greenshaw receives Healthy Schools Award.
We are delighted that Greenshaw High School received its certificate just before half term, confirming its Healthy Schools Award, at bronze level.
This recognises that our work relating to health and wellbeing has been externally validated and recognised as being of a good quality. This includes PSE education, physical activity, school food standards and emotional health and wellbeing. Reaching this standard means that schools we had our ongoing routines assessed including the amount of sport per week, availability of drinking water and the presence of pupil voice throughout the school. As you can see, this is a wide reaching set of criteria!
As you will know, we are committed to the health and wellbeing of our pupils and staff at Greenshaw High School. So, although we are delighted with this award, we are not content as we definitely wish to improve in this area. For example, our Head Chef is meeting with school governors this evening to discuss how we can ensure that the food offer our students experience is of the highest quality. So we're delighted to get this rigorous award, but see this just as a step along the way to making our school even healthier over the coming terms.
Nick House, Headteacher