Inspirational Greenshaw teacher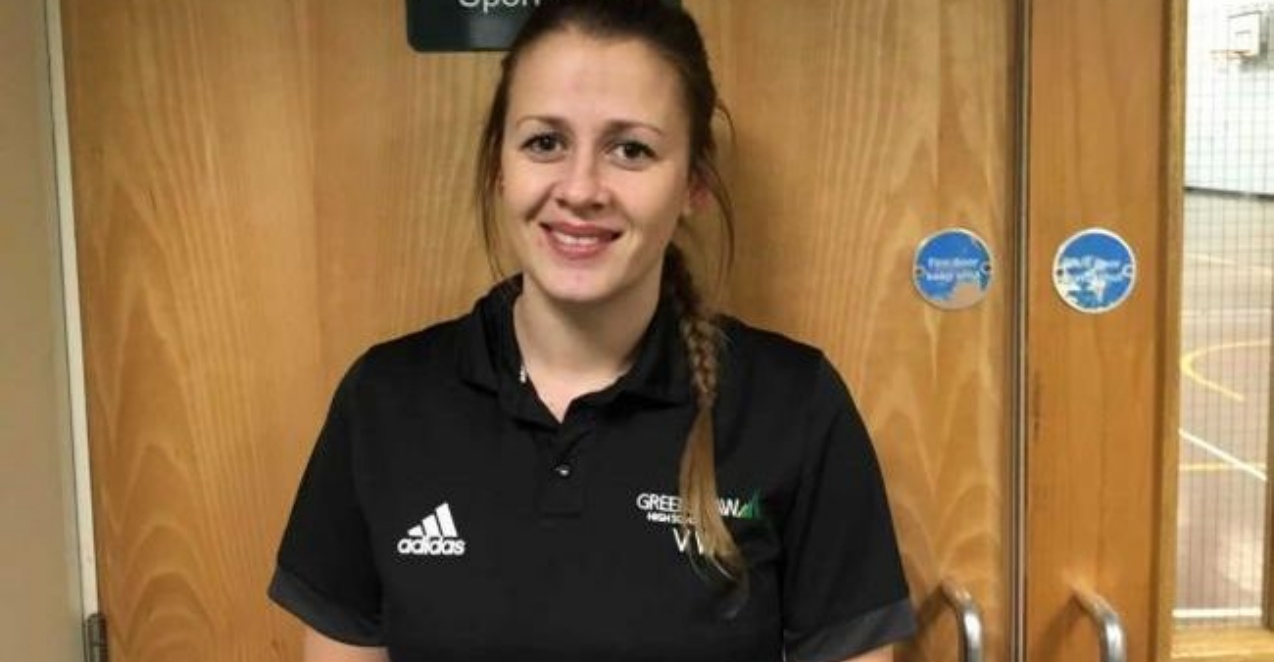 A Greenshaw PE teacher has been selected as an ambassador for TeamUp.
Greenshaw PE teacher, Miss Walters, has been named as an ambassador for TeamUp for her dedication to getting girls involved in sport.
The three-year TeamUp initiative, developed by the England and Wales cricket board, England hockey and England netball, encourages girls aged between seven and 13 to play team sports.
Miss Walters, who is delighted to be made an ambassador, said: "I took inspiration from my own my teachers. Physical activity gives you the opportunity to relieve stress as well as the enjoyment of taking part. We want everyone to have that.
"I knew when I was a student at school that I wanted to be a PE teacher. I always enjoyed sport. I played football for ten years and I play netball.
"My aim is to encourage more students to take part in physical education and promote a healthy and active lifestyle."
She advised our students: "It is important to find the right sport for you. If you don't like one sport, try something else. Give it a go and build new friendships. I would always suggest bringing a friend too. It will encourage you and you will feel more comfortable."
Next year, Miss Walters is running a half marathon - an example she uses to girls at Greenshaw to not be afraid to try something new.