Students support local community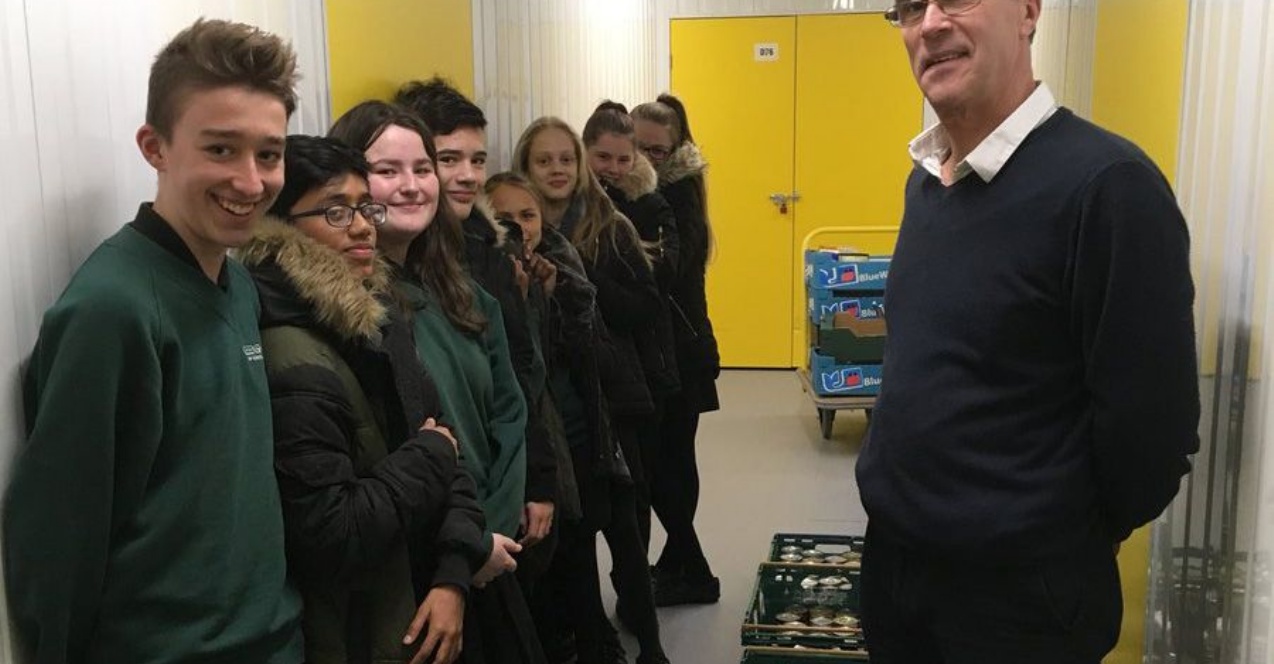 Students volunteer at Sutton Food Bank.
Following on from Mr House's assembly on being pro-social, students in 9NY were inspired to discuss some ideas they could put into action to be pro-social in the local community. After many of ideas being shared, they decided to get in touch with the local food bank who welcomed their support.
Nine volunteers gave up their time on Friday afternoon to help sort, categorise and label the many donations that had come into the food bank. Mark, whi helps run the food bank, was very impressed with their work ethic and how quickly they came up with a plan to sort the enormous amount of food in a logical and well thought-out manner.
Well done to those who volunteered – keep up with the support of your local community!
Miss Younger, Form Tutor, 9NY