Expelliarmus!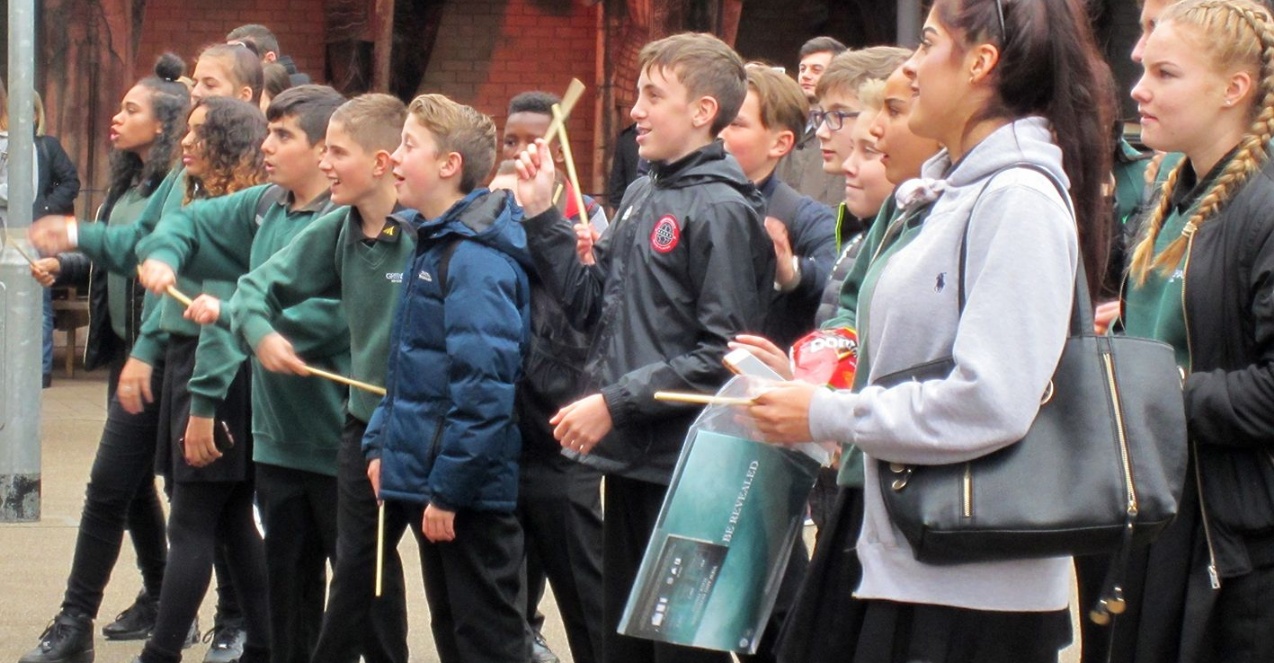 Year 9 students enjoy the Harry Potter experience.
Year 9 design and technology students enjoyed a day out to the Warner Brothers Studios Harry Potter tour.
The visit gave students an opportunity to explore the creative process involved in the production of the eight movies, from initial design work through modelling to completion. Students examined set design and modelling, costume, make up, and graphics. It gave them an insight into the processes involved and the scale and numbers produced for each scene. All aspects were shown in a fun, interactive setting.
The Year 9 Fashion group will create their own merchandise based around the experience. An informative and enjoyable day was had by all.
Mr Broniecki, Head of Fashion and Textiles