A letter from Mr House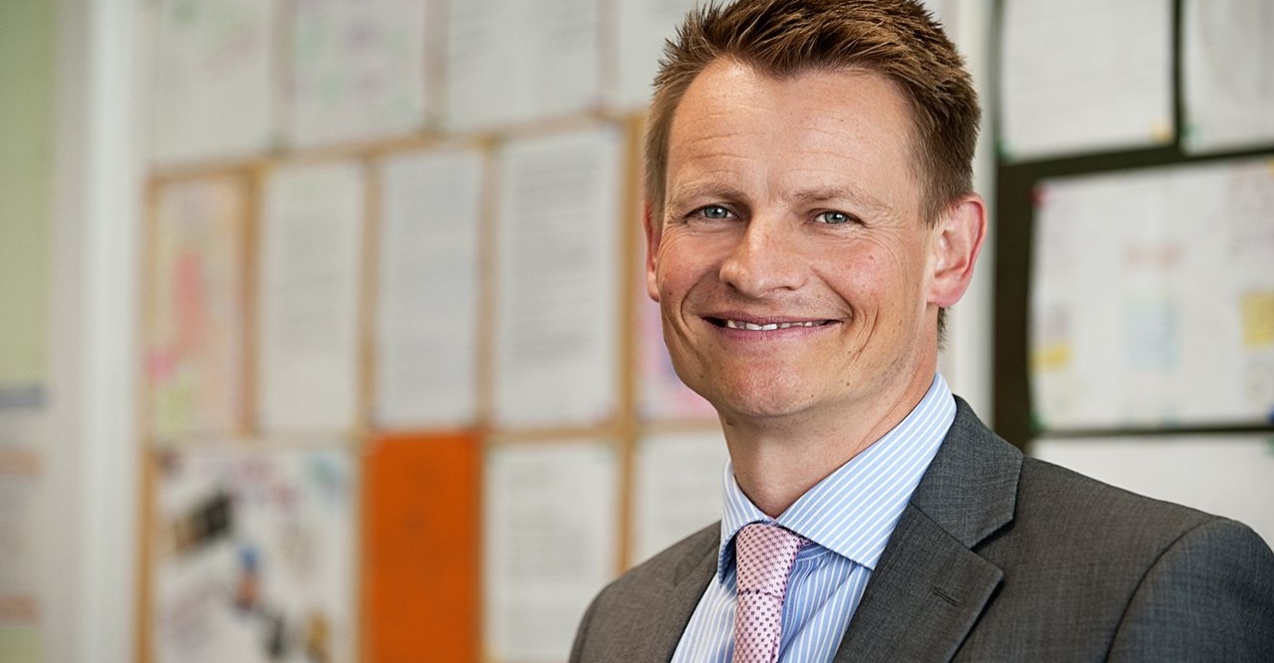 A letter has been sent to parents today.
8th September 2017
Dear Parents and Carers,
It has been a fantastic start to term. The site team worked tirelessly across the summer to ensure that the school looks great, with corridors and classrooms re-painted and the inspirational artwork of our students on display at every turn.
Our new students, especially in Year 7, but in other years as well, are making a great effort to learn their way around the site and although the first week is always incredibly busy it has been really positive.
The new GCSE and A level exams – don't be too fearful
You may have read the news stories on our website about our GCSE and A level results this summer. They were very pleasing, and reflected huge volumes of hard work from students and staff, and indeed parents! One critical area for you to know about is how students in the new courses did, compared to the previous GCSEs and A levels that had been in place for the last decade or so. For example, at GCSE some subjects were assessed on 9-1 scale, as opposed to A*-G, and had new content.
The biggest headline, and one I shared with Year 11 in assembly this morning, was that the results were broadly in line with previous years. For example, in 2017 our Year 11 Maths and English students achieved in line with our strong results from 2016. So, even though they were new exams, students in our school – and indeed generally across the country – achieved in familiar patterns.
Of course, nothing in the future is guaranteed, but our absolute advice for students sitting new exams at A level or GCSE is that their results are not likely to be disrupted by the new courses. They can confidently focus on revision and their studies, and other than a lack of previous exam papers, these new exams do not appear to disadvantage the students taking them.
Homework – some changes
We are reviewing how we set homework, following on a range of student, parent, staff and governor feedback. We absolutely believe that a strong independent learning ethic plays a central part in the achievements of our most successful students, regardless of their level of attainment. However, we are not sure that what we were doing over the last few years created this.
In Years 7 and 8, homework this year will focus on literacy, numeracy and reading. It will be set four times a week, and be set using Frog (the website we use to hold learning resources). Information is in students' Learning Journal about this, and we will write to Year 7 & 8 parents separately.
For the next term at least, homework will continue to be set by students' GCSE and A level subject teachers but we are looking to review this as well.
INSET day – Friday 15th September
You will be aware that we have, unusually, put an INSET day in the middle of term next Friday 15th September. We aim to reduce inconvenience to families by generally placing INSET days at the start and ends of term. On this occasion however, I want to focus on some key teaching and learning areas with staff before the term gets too far underway. We started some of that work on an INSET day at the start of term, but a single session is not enough for us to focus on the most important thing we do – which is the constant quest for excellent learning in every classroom.
And finally…
I would like to thank families for ensuring that all of your youngsters are in full uniform with the correct equipment for learning. I can't remember a time that our students have looked smarter or been better prepared, and that makes such a positive contribution to learning, as well as our youngsters' self-esteem in the classroom. Thank you.
Nick House, Headteacher