Joseph and the Amazing Technicolor Dreamcoat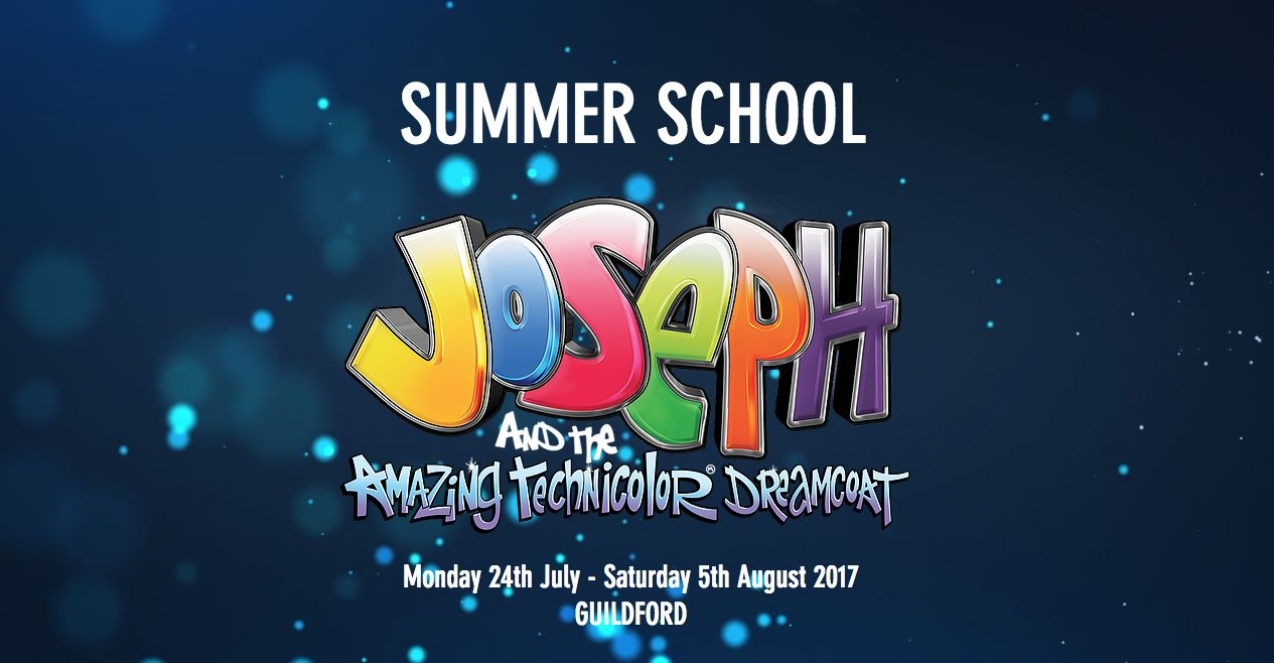 Surrey Youth Music Theatre summer school.
The Surrey Youth Music Theatre is offering a Summer School production of Joseph and the Amazing Technicolor Dreamcoat to local young people.
As we are fast approaching the school holidays, many students and parents may be looking for something to do over the summer period, and they are offering a fantastic two week summer school, culminating in a production of Joseph at The Leatherhead theatre.
The Summer School is competitively priced. Plus, if any of students or parents are interested in enrolling, they will offer a further 10% discount. To apply, just email Michael Martin at michael@surreyyouthmusictheatre.com.
There are only 17 places remaining on the course, and they are particularly interested in hearing from more boys to play the title role, and the brothers in the production.