how to Support students with Memory Problems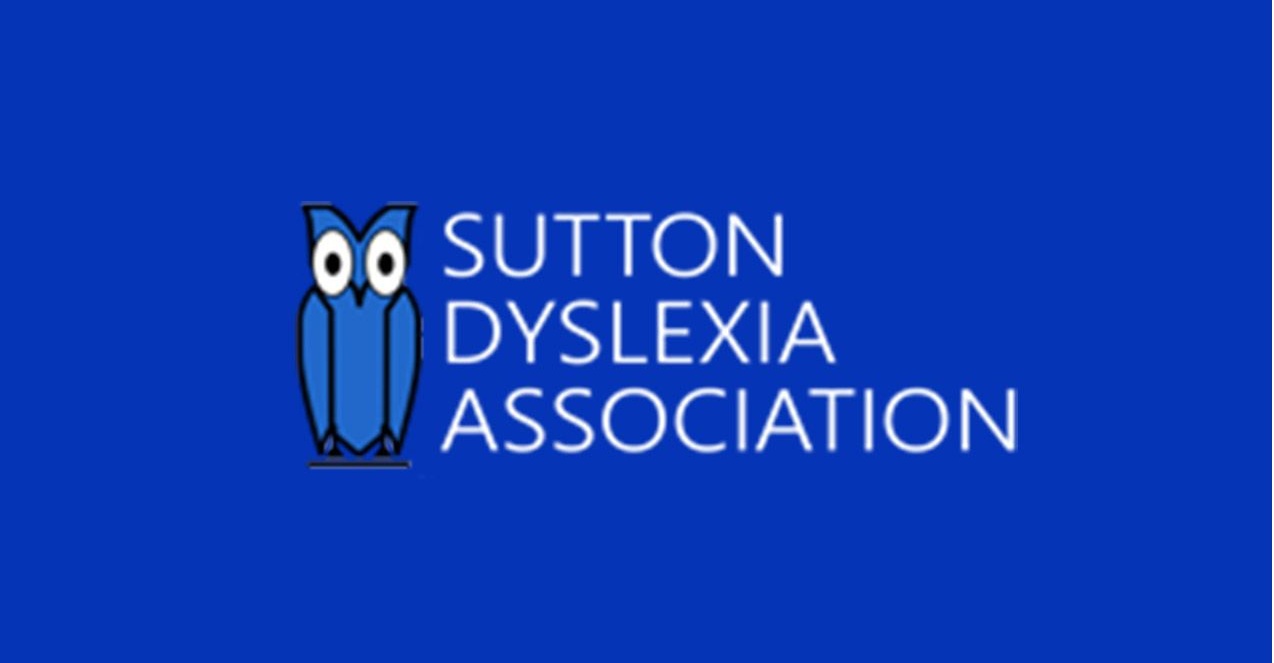 A presentation from the Sutton Dyslexia Association on 21st June.
Sutton Dyslexia Association is holding their next public meeting, on Wednesday 21st June 2017 at 8.00pm, at the The Friends Meeting House,10 Cedar Road, Sutton.
Entitled 'How to Support Pupils with Memory Problems' – the presenter will be Sheila Cruchley, Co-ordinator of Sutton Learning Support Service. Sheila is an experienced dyslexia specialist who will give practical advice to help with memory problems – an area of learning that nearly always affects dyslexic pupils.
Admission to the event is free.
For further details, please contact 0870 8880048 or take a look at their website: www.suttondyslexia.org.uk
Sutton Dyslexia Association also recommends a new dyslexia app, which has lots of information for dyslexics and their families,
www.dyslex.io.