Year 13 Religion and Conflict Conference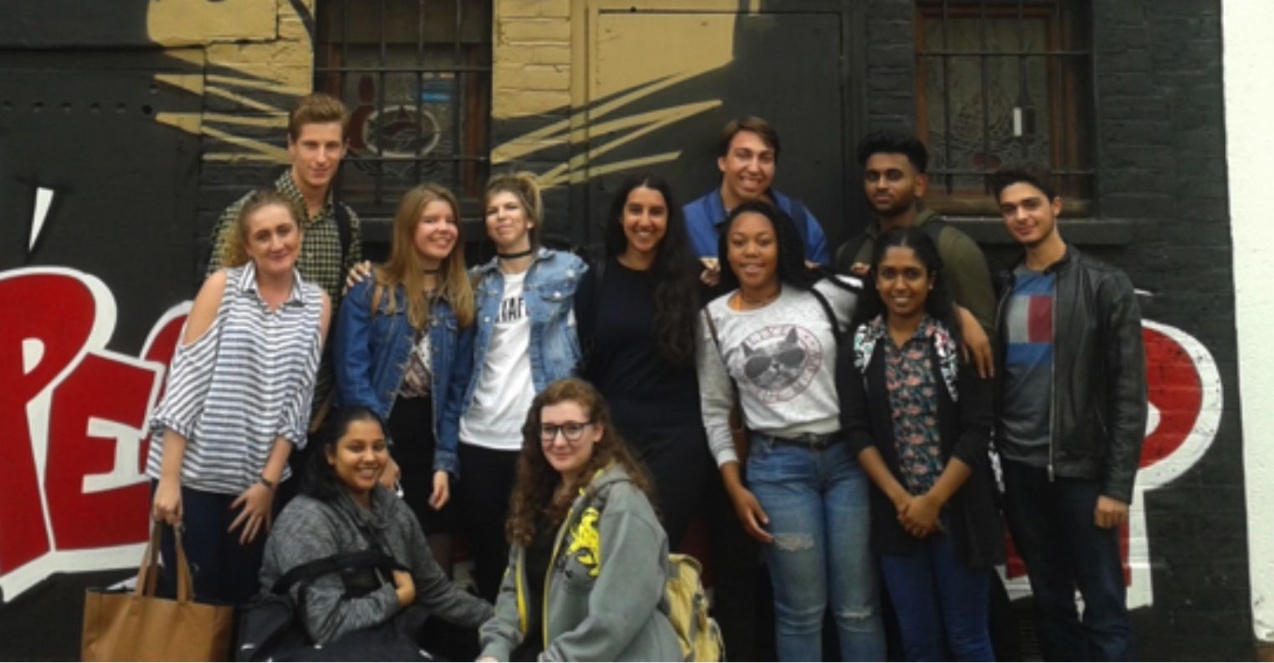 Greenshaw students rise to the challenge.
On Thursday 22nd September, Year 13 Religious Studies and Politics students were fortunate to attend a sixth form conference on the causes and effects of religiously inspired conflicts and consider community and political solutions. The conference was organised by the Brilliant Club and the Open University's Partnership for Conflict, Crime and Security Research, and led by a number of university professors.
Around sixty students from a variety of London comprehensives joined round-table discussions on themes such as the legal limits of free speech, the effectiveness of so-called Islamic state propaganda, alienation and developing mindsets. Greenshaw students made assured and incisive contributions, and displayed confidence, intelligence and sensitivity to be proud of.