Discovering the Black Country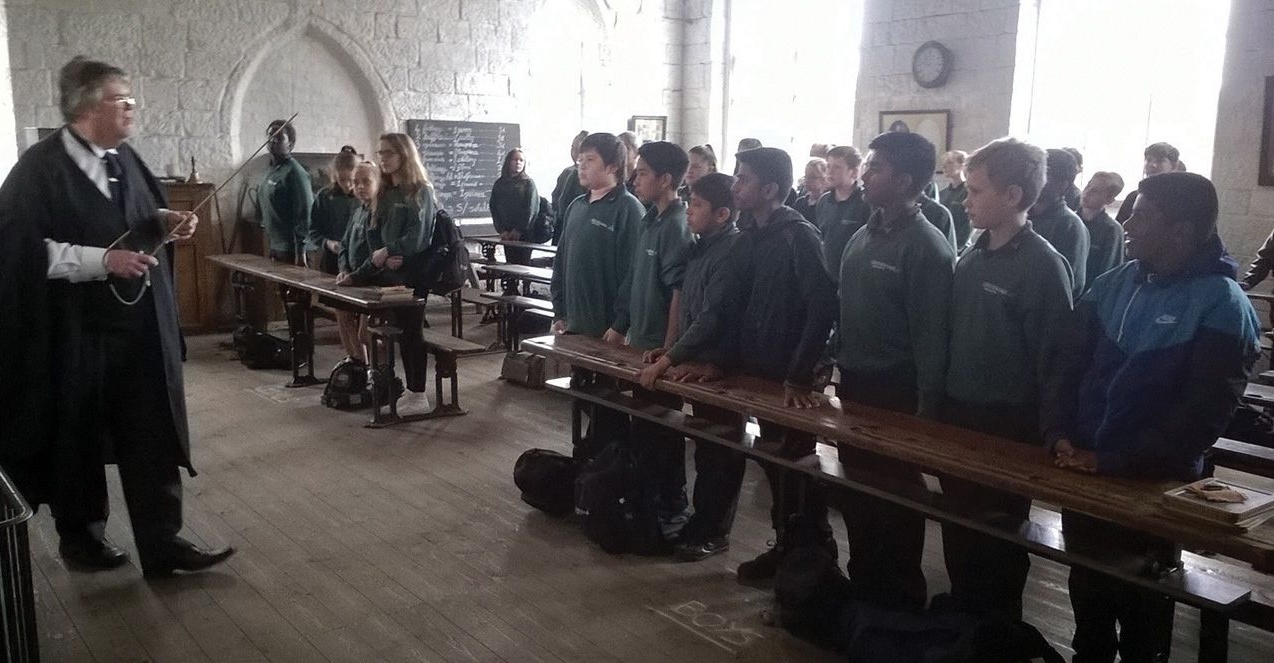 Year 7 go back in time to the Victorian era...
Year 7 students enjoyed a fun-filled day out in the heart of the Industrial Revolution. They descended into the depths of a coal mine and experienced a Victorian school lesson. They learnt all about how chain was made, had a great time at the fun fair and enjoyed a delicious meal of fish and chips.
This visit was a very effective way to give students an understanding of the realities of daily life at the height of the industrial revolution. The students will go on to study coal, steam and iron and the many changes that developed in this time period at the beginning of Year 8.