Route to success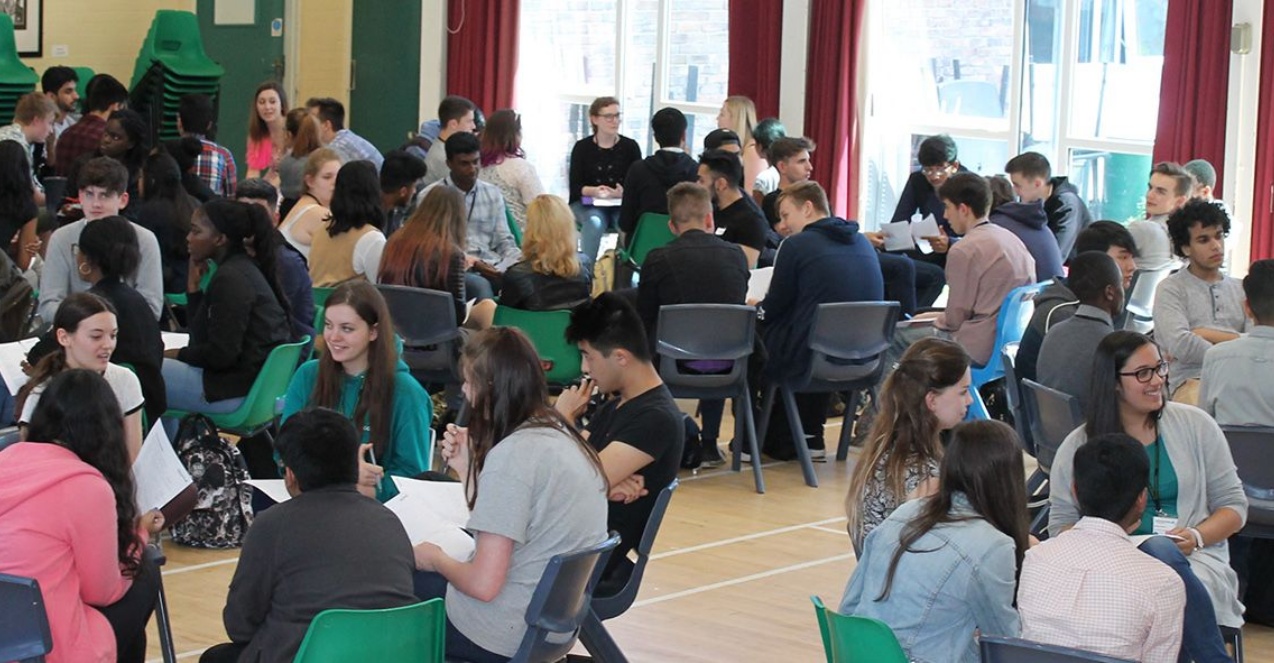 Year 12 students enjoyed a series of activities last week.
Following their AS exams and internal mocks, Year 12 students took part in four days of group of activities to help prepare for university applications, apprenticeships and life after Greenshaw.
Students received advice from a variety of visiting speakers including a number of former Greenshaw students, who have graduated and volunteered to come back and share their experiences and offer advice on university and course choices.
Other presentations ranged from how to make the most of their opportunities in Year 13 to university applications and student finance, culminating in all Year 12s completing a first draft of their personal statement needed for their UCAS applications in the autumn term.
The students are now on week-long work placements.