Romeo, Romeo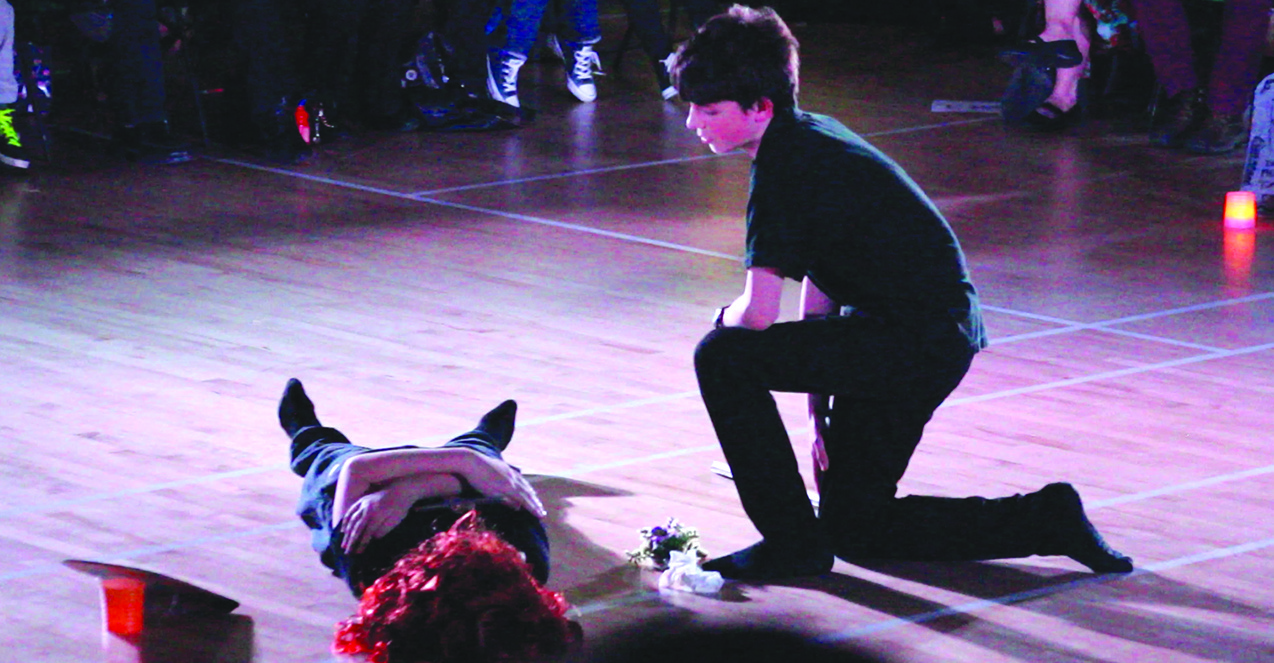 Year 7 gave a brilliant performance on Tuesday evening.
Many congratulations to all of the Year 7 students involved in the alternative performance of Romeo and Juliet on Tuesday 1st April.
English Teacher, Miss Woodcock, commented: "It was fantastic to see how engaged and focused all of the actors were; they took their roles very seriously. The English department was thrilled to see such a packed auditorium. It was a very successful evening."