Adventures in Pompeii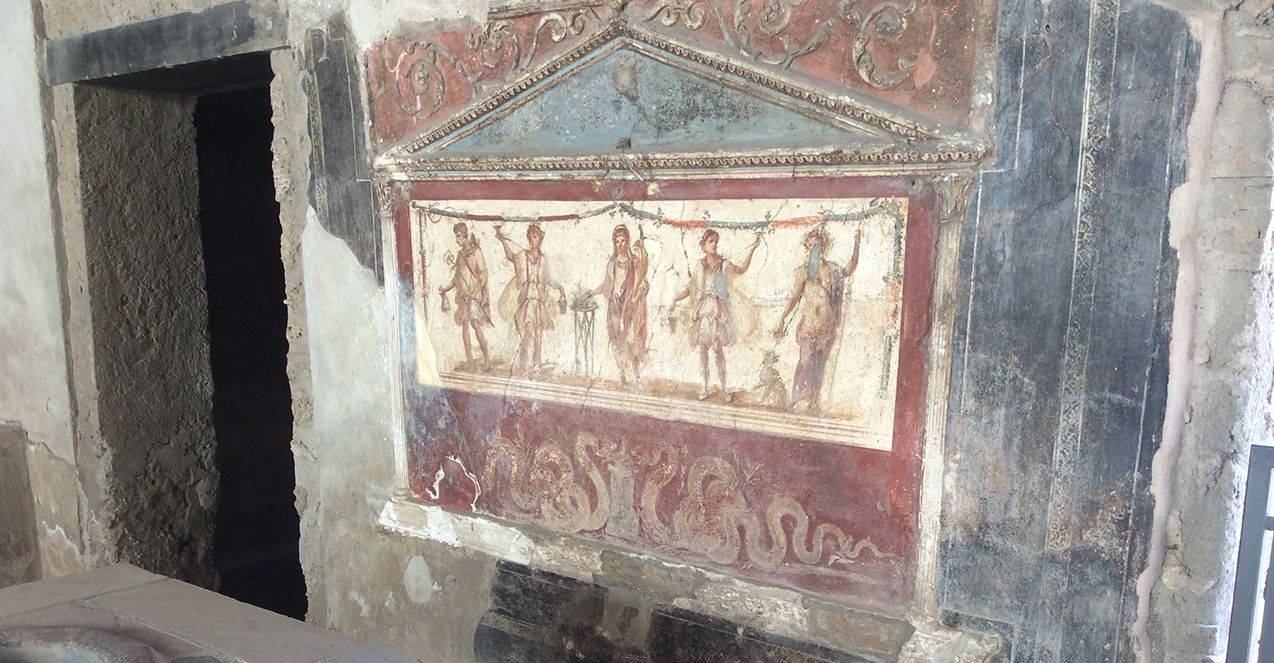 Students visited the ancient city during the Easter break.
​The Pompeii trip was a great experience for all the classics and Latin students as we were able to immerse ourselves in the Ancient World and imagine the lives of the real people of Rome.
Seeing cities so intact allowed us to gain a sense of the lifestyle, culture and society that existed nearly 2000 years ago, and the beautiful mosaics made these people and the art we have studied a physical reality.
We visited the sites of Pompeii, Herculaneum as well as Villa Oplontis, the home of Nero's wife, which gave us real insight into the eccentricity and opulence of the lives of emperors.
The trip was a fascinating adventure, that opened our eyes to the reality of an amazing and complex world that we have only ever imagined on paper, and that is the basis of our own lives and societies today.
Alice, Year 12 classics student