House swimming gala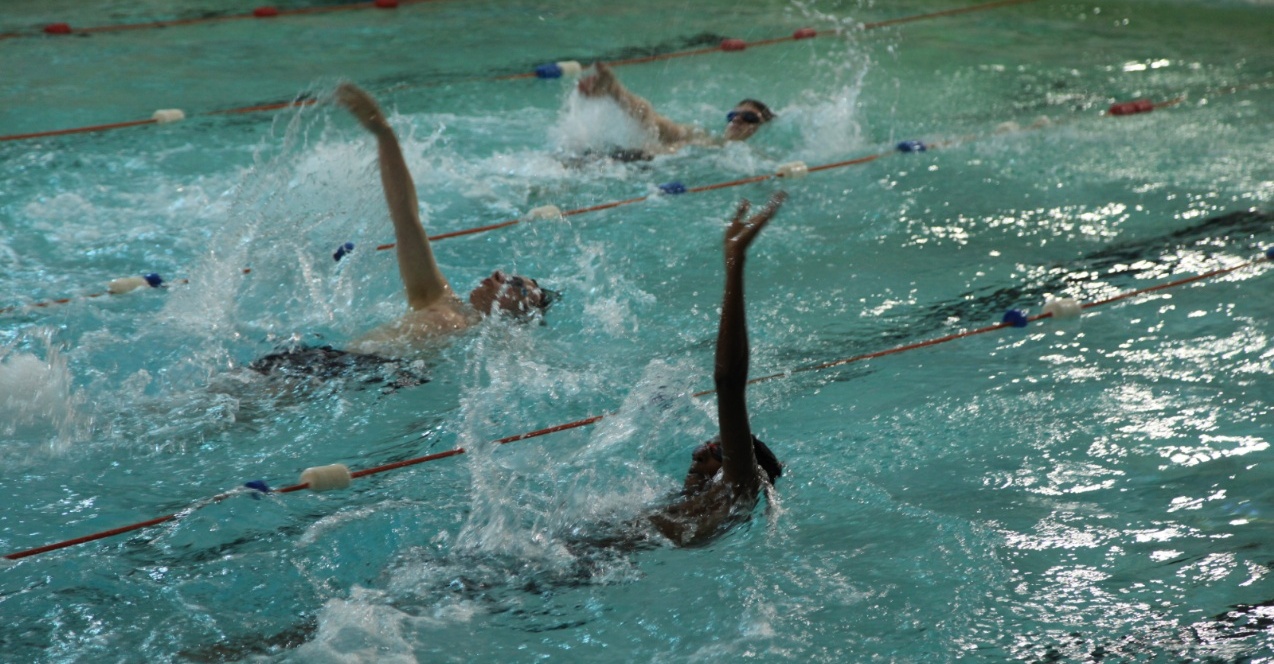 Yellow House took the inter-house trophy.
The Greenshaw swimming gala is one of the most memorable events of the school calendar. It gives us a fantastic opportunity to welcome our newest students to Year 7 and for them to represent their house, as well as allowing the opportunity for our Year 8 and 9 students to seek revenge on those who defeated them at the previous years' event.
Our students performed at exceptional levels across all of the events. The standard of swimming surpassed that of previous years, with many races being very close to call. A particular mention must go to Valentin, who broke a long standing school record in front crawl.
Yellow and Red House were the biggest winners of the night, sharing a collection of year groups trophies. However, it was Yellow House who managed to overturn their previous loss of form by claiming back the prestigious inter-house swimming gala shield.
The noise was tremendous throughout and a huge thank you to all of the supporters who came to cheer on their family members and, in some instances, their old house team! There was a lot of enthusiasm and tension during races which all added to the atmosphere of a wonderful event.
The final inter-house event of this academic year will be our Athletics Championships which takes place at the David Weir Arena on Tuesday 12th July. This will be the last chance for house teams to fight for the coveted inter-house team trophy for 2015-16.