geographers Evaluate Canary Wharf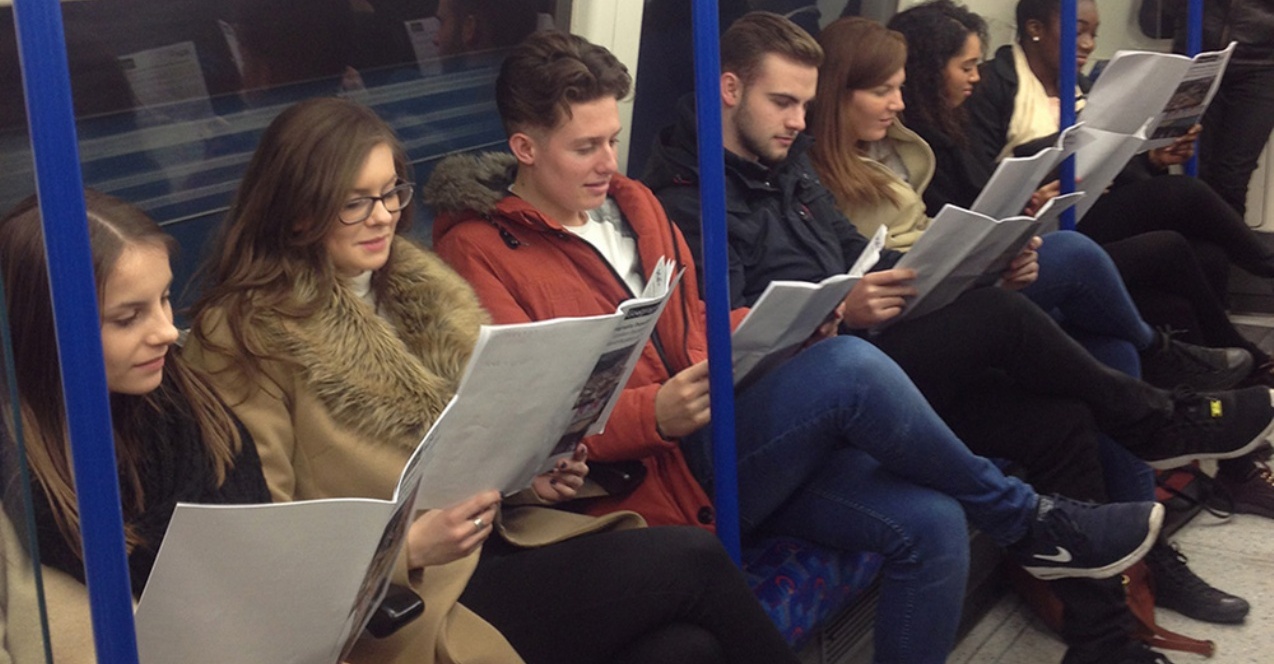 Students develop their human geography fieldwork techniques.
On Thursday 21st January, the Year 13 geography students took part in a field trip to the Canary Wharf area of the redeveloped London Docklands.
Students experienced what commuting in London is really like as they shared the Jubilee line with many of the office workers of Docklands. The students then carried out a range of human geography fieldwork techniques including questionnaires, land use surveys and environmental assessments in order to attempt to evaluate if the Canary Wharf area had satisfied the original aims of the London Docklands development. They also visited the Docklands Museum where many interactive and informative activities allowed them to further investigate the redevelopment from the 1980s.
The students (who were very excited about this) managed to also sit at the front of the unmanned DLR train from Canary Wharf into the City of London and some students engaged members of the public in interesting conversations about how the area had changed for them.
On the way back to Morden, students exited the tube at Tooting Broadway where they also conducted a survey to assess the level of gentrification that is happening in this inner city London area. Overall students were excellent, representing Greenshaw perfectly and gained some valuable experience of some of the key concepts of the A level Geography course.
Mr McMillan, Head of Geography