Holocaust memorial Day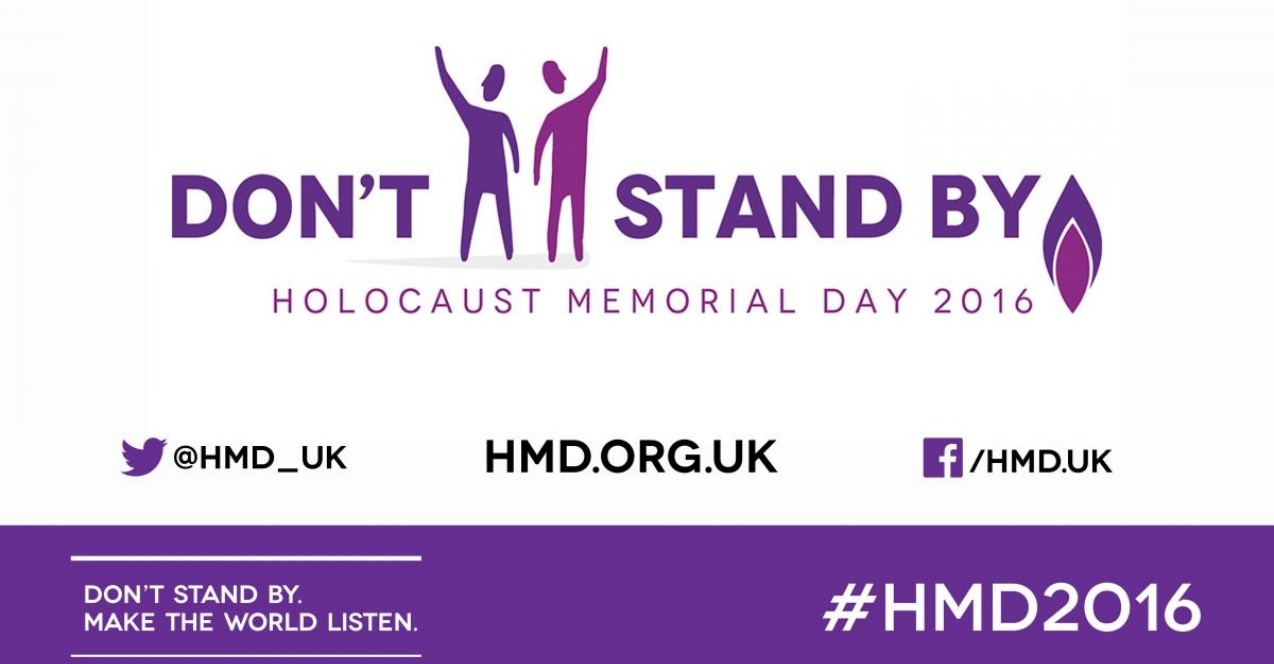 Greenshaw marked HMD 2016 with a series of assemblies.
We held a Holocaust Memorial Day assembly entitled Don't Stand By to all year groups to mark the anniversary of the liberation of the Nazi death camp Auschwitz Birkenau on 27th January 1945.
The aim of the assembly was to teach the students of the horrors of the Holocaust and also of the dangers of standing by when horrific events are unfolding. The Holocaust and subsequent genocides took place because the local populations allowed insidious persecution to take root. Whilst some actively supported state policies of persecution, the vast majority stood by silently – at best, afraid to speak out; at worst, indifferent to the horrors that were occurring. Whatever the reason, by saying nothing, by doing nothing, these bystanders made it possible for the Nazis to escalate their activities and bring them to an incomprehensible conclusion: the extermination of all European Jews, what they called The Final Solution.
During the assembly we heard from the victims of Nazi persecution, who spoke powerfully of the dangers of standing by; we also heard the extraordinary stories of those few individuals who were brave enough to stand up to the Nazi state.
Miss Duce, History Teacher